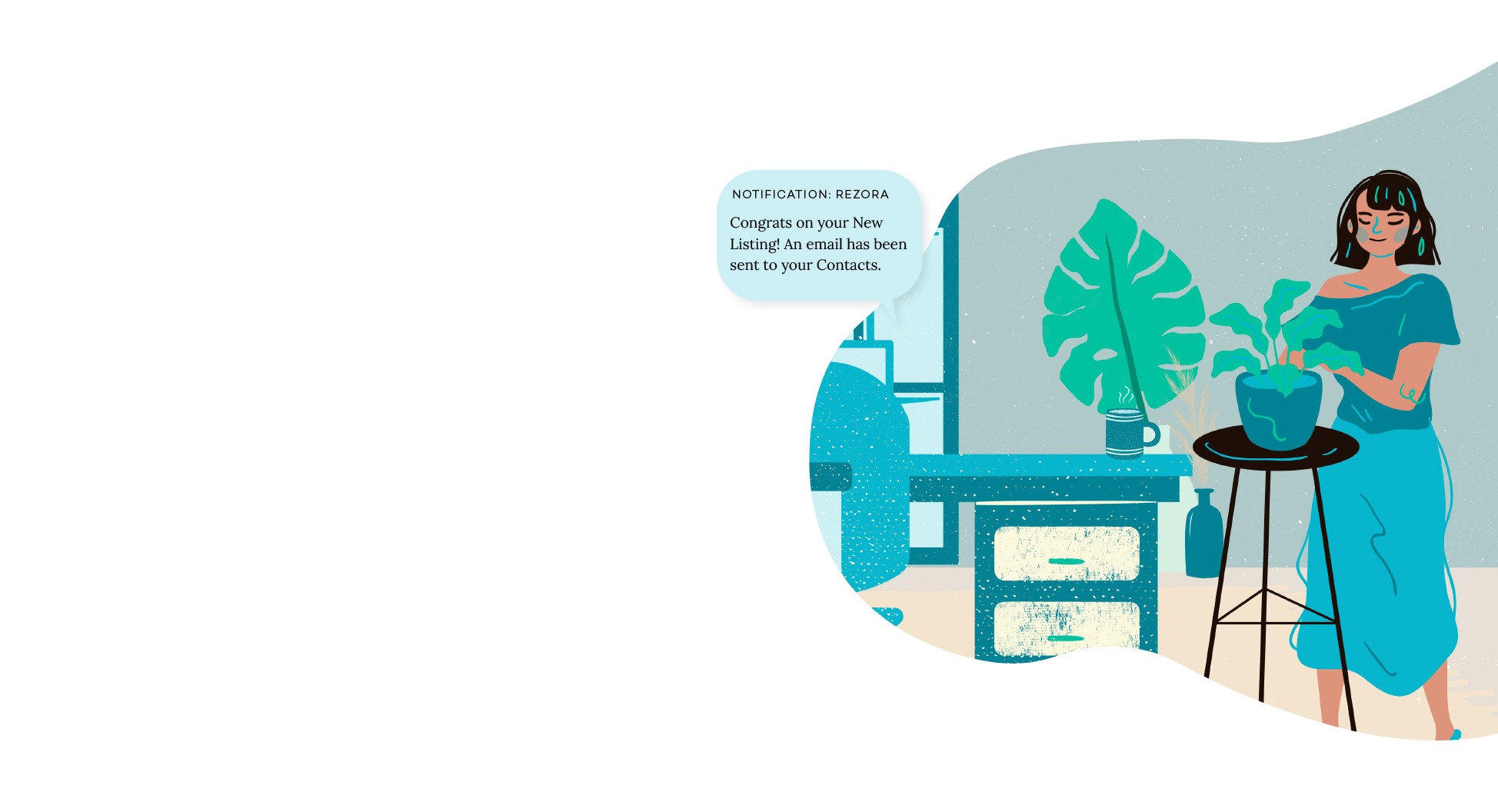 Marketing
Automation

Listing, Contact & Seasonal Automation provide as-it-happens marketing through Artificial Intelligence, so you don't have to.
As low as $1.19/agent | Included in the Automation Bundle and the Superhero Bundle
EXPERIENCE IMMEDIATE SUCCESS
Out-of-the-Box Content
When you set up your rezora account, you'll be greeted by a suite of templates. Among those is a suite of Automation templates for all available listing and contact triggers, so you don't have to wait to start your marketing.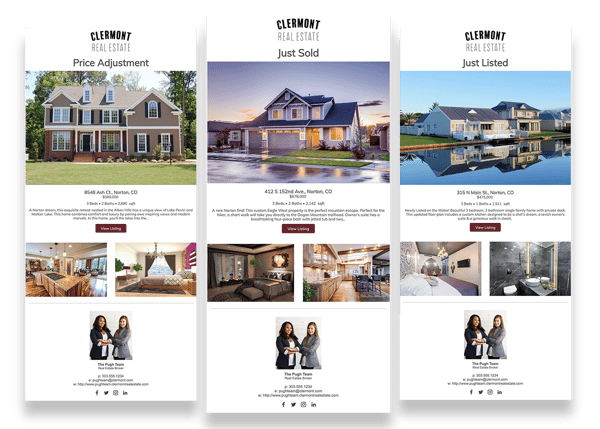 Artificial Intelligence,
At Your Service
We monitor your listings and contacts as well as the calendar in real-time and automatically send brand-compliant, brokerage approved emails for these key events:
Listings:


Coming Soon
Just Listed
Open House
Price Adjustment
Just Sold

Contacts:


New Contact
Home Anniversary
Birthday

Seasons:


Global Holidays
Time Changes
Changing of the Seasons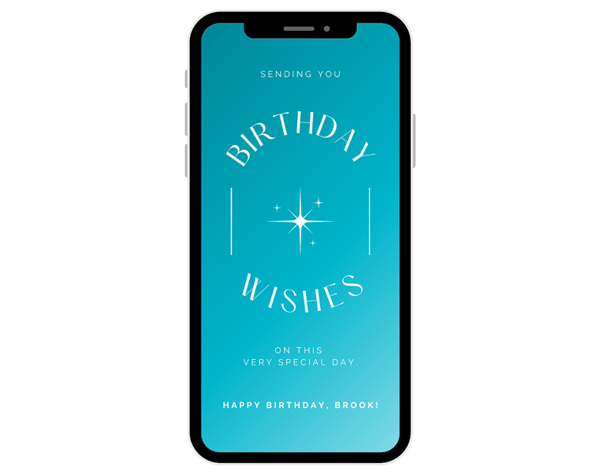 Brand Compliant. Always.
As the Marketer, you have complete control over the templates utilized for Automation, enabling you to maintain compliance with your brand standards.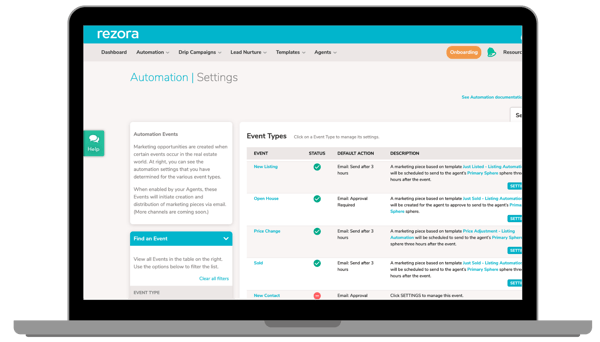 Automating The Entire Listing Lifecycle
From start to finish, we'll make sure your contacts are always in-the-know. As-it-happens marketing announces your Coming Soon Listing, New Listing, Price Adjustments, Open Houses and Just Sold Listing, as they hit your MLS.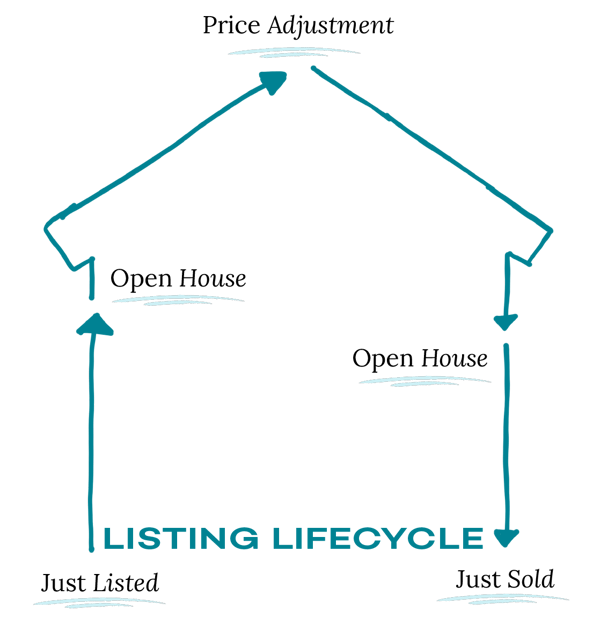 Keeping clients updated in real-time and you top-of-mind
Artificially Intelligent Automation
Integrated with MLS for minimal work on your part
Full analytics to review your automation performance
Integrate with your CRM for even deeper automation
Delay-send settings so you have the option to review and edit
Full template management for guaranteed brand compliance
On-boarding options for every level of service
Drip Campaigns
Drip Campaigns provide just-in-time content based on your contact's actions for effective client nurturing with minimal effort by you and your agents.
As low as $1.19/agent
Full Automation
Marketing Automation is the quick and easy, low cost way to provide immediate value to all your agents with real-time listing, contact, and calendar monitoring.
As low as $1.19/agent
Lead Nurture
Create professional, on-brand templates and send them on the agents' behalf (contacts are never shared), or let them add the finishing touches before sending.
As low as $3.57/agent