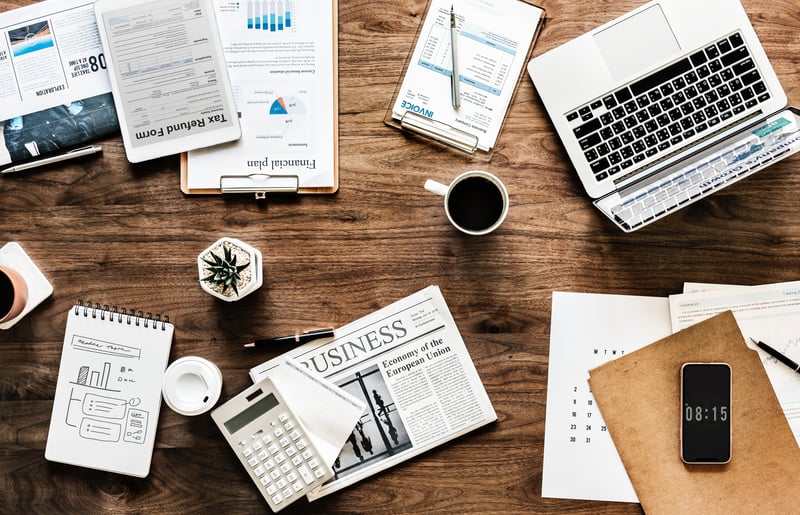 For both agents and marketers, it's important to fill your newsletters with a variety of relevant content. From industry news to upcoming events, you can be creative and smart with what you are sending to your team and clients. Our team has come up with several informative content ideas for you to use when putting together your next email or newsletter campaign. Share these intriguing pieces with your recipients and you'll be sure to receive great feedback!
Industry News:
Articles:
Statistics and Analysis:
Emerging Trends in Real Estate®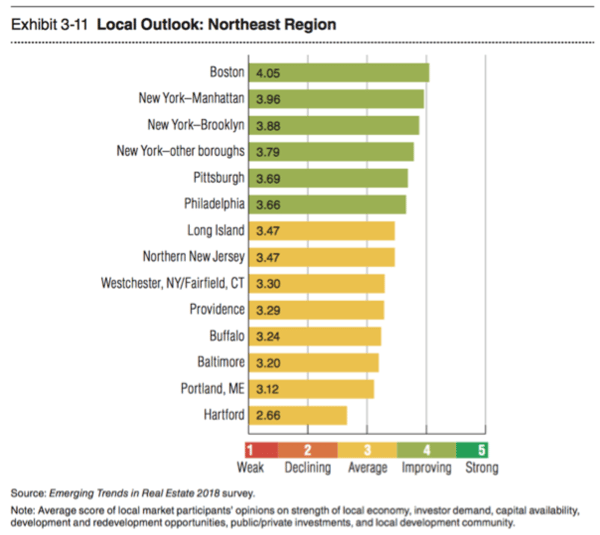 Emerging Trends in Real Estate® 2018, undertaken jointly by PwC and the Urban Land Institute, provides an outlook on real estate investment and development trends, real estate finance and capital markets, property sectors, metropolitan areas, and other real estate issues throughout the United States and Canada.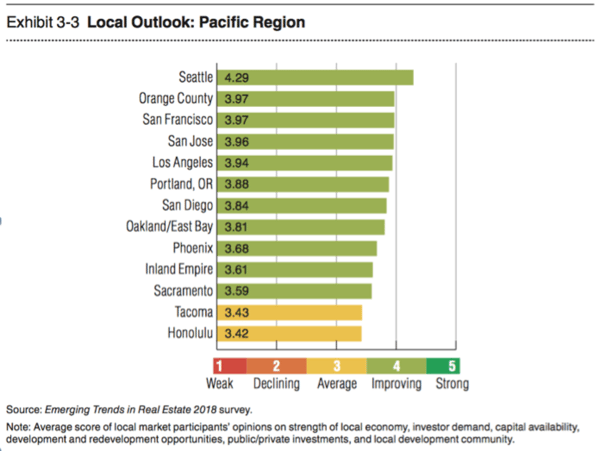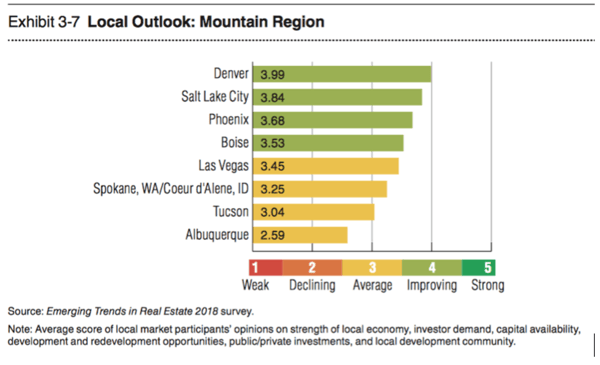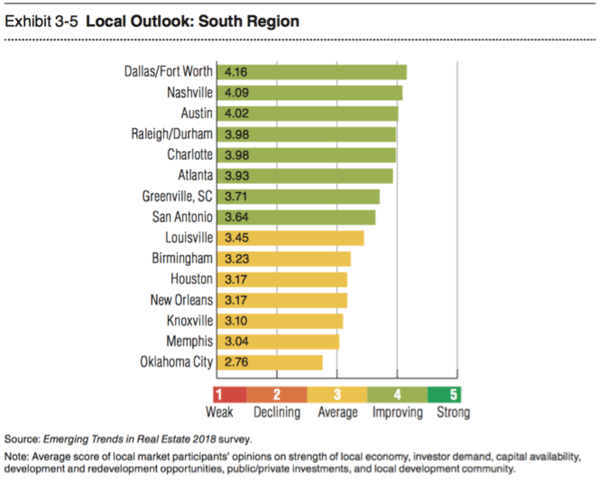 Marketing Tips:
Upcoming Events
Industry education sessions
Open Houses
Popular local events
Special deals and promotions
Spotlight on a product or service
Frequently asked questions