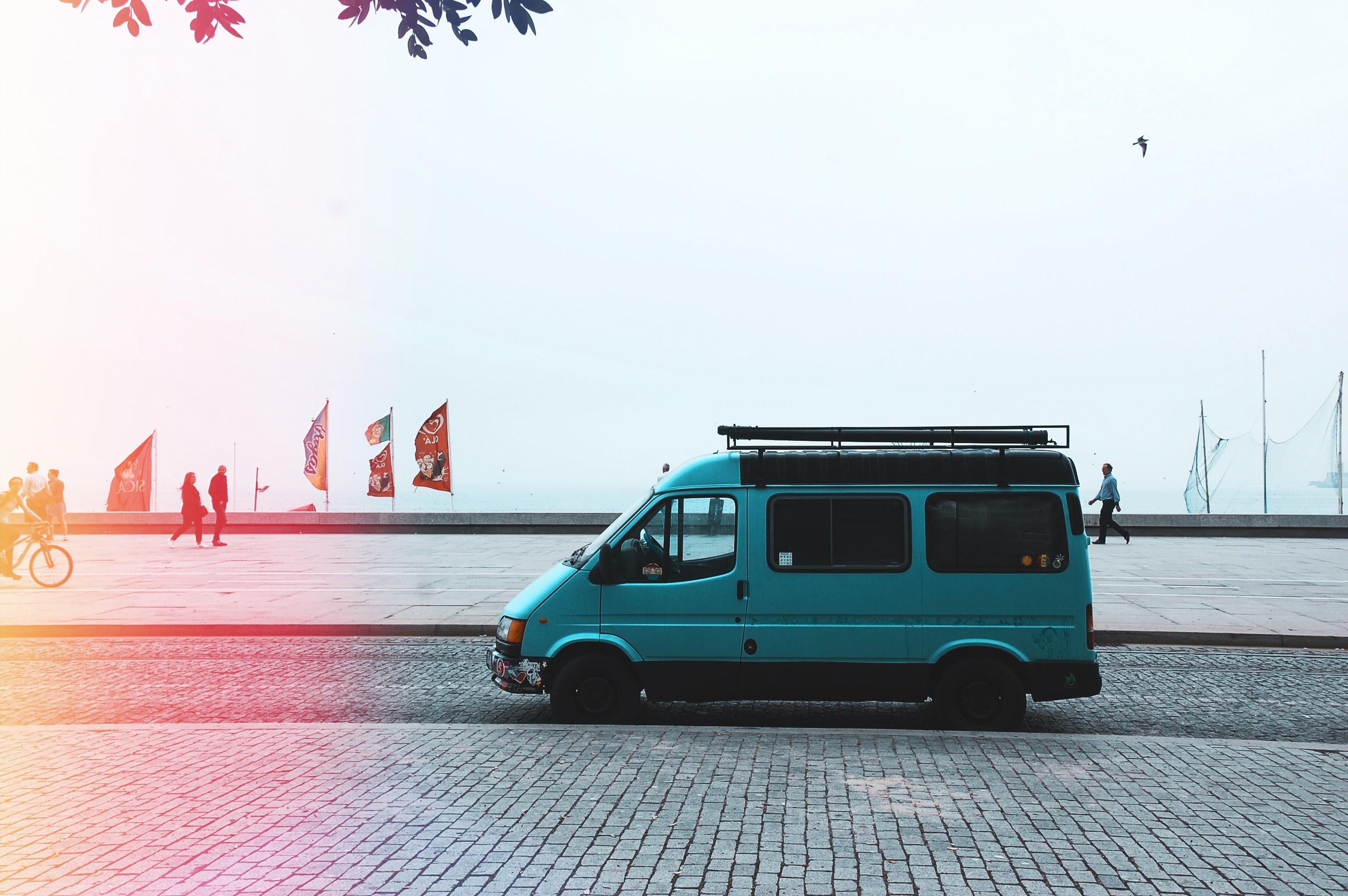 Sometimes coming up with relevant email and newsletter content is hard, but we're here to make your job a little easier. This summer, send your clients valuable local insights based off content that's consistent around the country, yet still relevant to your community and target market. Not only will this present your email and newsletter content as valuable to your clients and prospective clients, but it will also reaffirm your representation of your community. As we have said before, our team loves to make your job easier and thus, we have put together a complete list of localized summer content ideas!
June:
National Fresh Fruits and Vegetables Month
Local farmer's markets
Healthy summer recipes
National Adopt a Cat Month
Local pet adoption centers/ animal shelters
Cutest cat/kitten photo contest
National Corn on the Cob Day: June 11th
The best corn on the cob recipes
Unusual uses for corn
Local corn farmer's stands
Flag Day: June 14th
History of the American flag
Flag Day arts and crafts
Lyrics to "You're a Grand Old Flag"
Father's Day: June 17th
Creative/ DIY Father's Day gifts
Local Father's Day deals
Ideas to celebrate Father's Day (golf, summer festivals, etc.)
National Go Fishing Day: June 18th
The best local fishing areas
Great fishing tips
Juneteenth: June 19th
Ideas for outdoor cookouts, barbecues or picnics.
Essay or artwork competitions for young people.
Local presentations of community service awards.
Summer Solstice: June 21st
Info about daylight changes during the summer
Animals that you may hear/ see in the summer
The best summer playlists
Local summer weather predictions
Bring Your Dog to Work Day: June 22nd
Places around the country that
Local dog parks
July:
National Ice Cream Month
A poll on the best ice cream flavors
How to make your own ice cream
Capture the Sunset Week: Week 3 (15th-21st)
The best sunset picture contest
Great sunset pictures in your community from local photographers
Local photography lessons
Build a Scarecrow Day: July 1st
DIY scarecrow ideas
Scarecrow contests near you
"What would your scarecrow name be?" Quiz
International Joke Day: July 1st
Funny Mad Libs
The best "Dad jokes"
Local comedy nights/ performances near you
The 4th of July
How to make the best flag cake
4th of July arts and crafts
The best patriotic playlists
Pecan Pie Day: July 12th
The best pecan pie recipes
Bakeries and cafés near you
Friday the 13th: July 13th
Spooky stories
Unusual good luck charms
International Day of Friendship: July 30th
Inspiration/ best ways to reconnect with friends
Ideas for meeting new people
Local community events
August:
Family Fun Month
Camp sites/ local family getaways
Insight on vacation rentals
National Golf Month
The best places to golf near you
Summer golf deals
Local golf equipment retailers/ coupons
Colorado Day: August 1st
Summer events all around Colorado
The best craft beer in Colorado
Upcoming musicians in Colorado
International Beer Day: August 3rd
Local beer gardens
Beer festivals near you
The best craft beer near you
Relaxation Day: August 15th
The best ways to meditate
Relaxation methods for workaholics
Women's Equality Day: August 26th
Influential women in your community
Local Women's Clubs