Stop Wasting Your Time &
Risking Your Reputation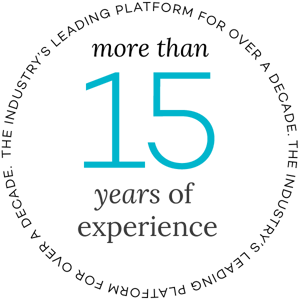 We've helped facilitate

billions

of conversations on

millions

of listings for

thousands

of agents worldwide.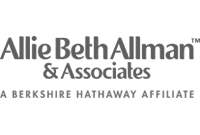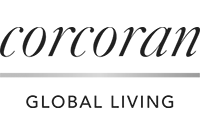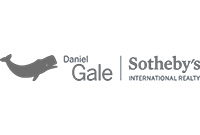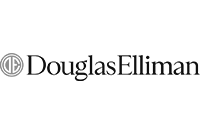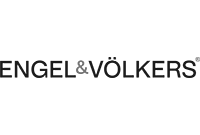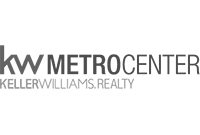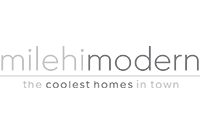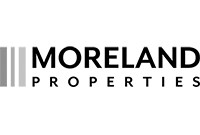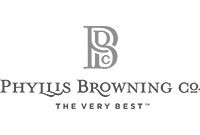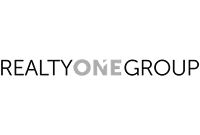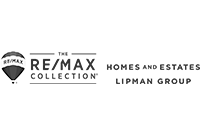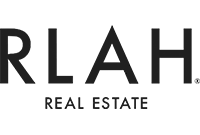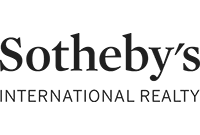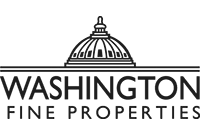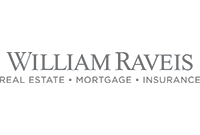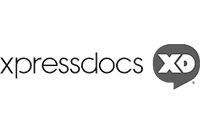 Step One
Sign up for your free account and test each product to find the best fit for your marketing needs.

Step Two
When ready, subscribe to your desired products and deliver your marketing materials. Adding products is always just a click away.

Step Three
Pull out your Superhero cape 'cause you are going to need it!
Software & Data Integrations
Free your data, free your mind (and time)!
Free-flow your data into and out of the software you already use using our Open API, Native Integrations, or Zapier.































































Why rezora?
At rezora, we know that you want to be a Marketing Superhero. To do that, you need successful marketing tools and programs. The problem is that the industry is littered with underperforming solutions, leaving you frustrated and lost. We understand how difficult it is to create and execute marketing programs that help grow your business which is why we have successfully helped thousands of agents market millions of listings to billions of buyers. Here's how we do it:

1. You select the product or products that best fit your current needs.
2. Our team of experts works with you to configure your system to fit your unique needs.
3. You run around the room with your Superhero's cape on 'cause you just saved the day!
So, Sign Up Now. And in the meantime, download our Free eBook series. So you can stop losing business to the competition due to poor marketing and help grow your business and elevate to the leader in your market.
"Partnering with rezora is not just 'working with a vendor' - it's a true partnership. They value your input for product updates, respond quickly when you have trouble, communicate changes effectively, and also continually build a best-in-class email marketing platform for Real Estate. A lot of vendors will sell you on the bells and whistles of a relationship and then you find out it's not all green on the other side after you sign. I'm very glad to say that I'm thoroughly impressed that rezora is one of the few partners I've seen across any industry that actually deliver on their promise."
"We chose rezora's email platform because it not only allows our agents the flexibility to easily customize their pieces, but also allows our brokerage to control the image of our brand. We also need performance metrics for our institutional campaigns, which are easy to view on rezora's platform."
"I've heard from clients I lost touch with for several years and am now closing business with them."