12 Days of Free Templates
From us to you.
In 2020, we decided to celebrate you and your marketing efforts with 12 days of free Canva templates for everything from email marketing to display ad retargeting, plus a free eBook on day 13. To download, see below.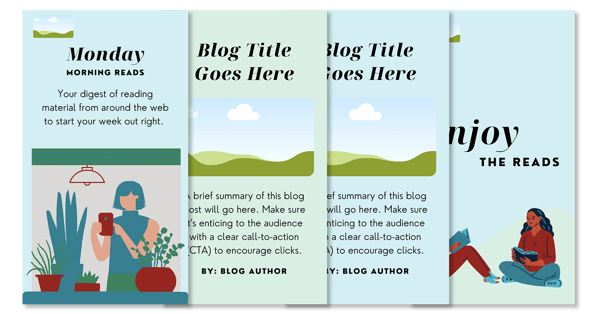 DAY ONE
Email Branding Guide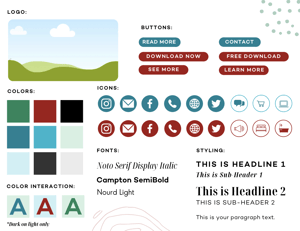 An easy to customize guide to share with your team to ensure brand-compliance and cohesive marketing.

Day two of a very rezora holiday brings one of the most important pieces of your email: the footer (with options to choose from!). The place your clients and leads go to look for your information, and the easiest way to give your messaging a professional touch.

Where there's an email footer there must be an email header. Three header designs for you to fill in and use, giving your brand the easiest exposure ever.
DAY FOUR
One Holiday Design, Four Social Posts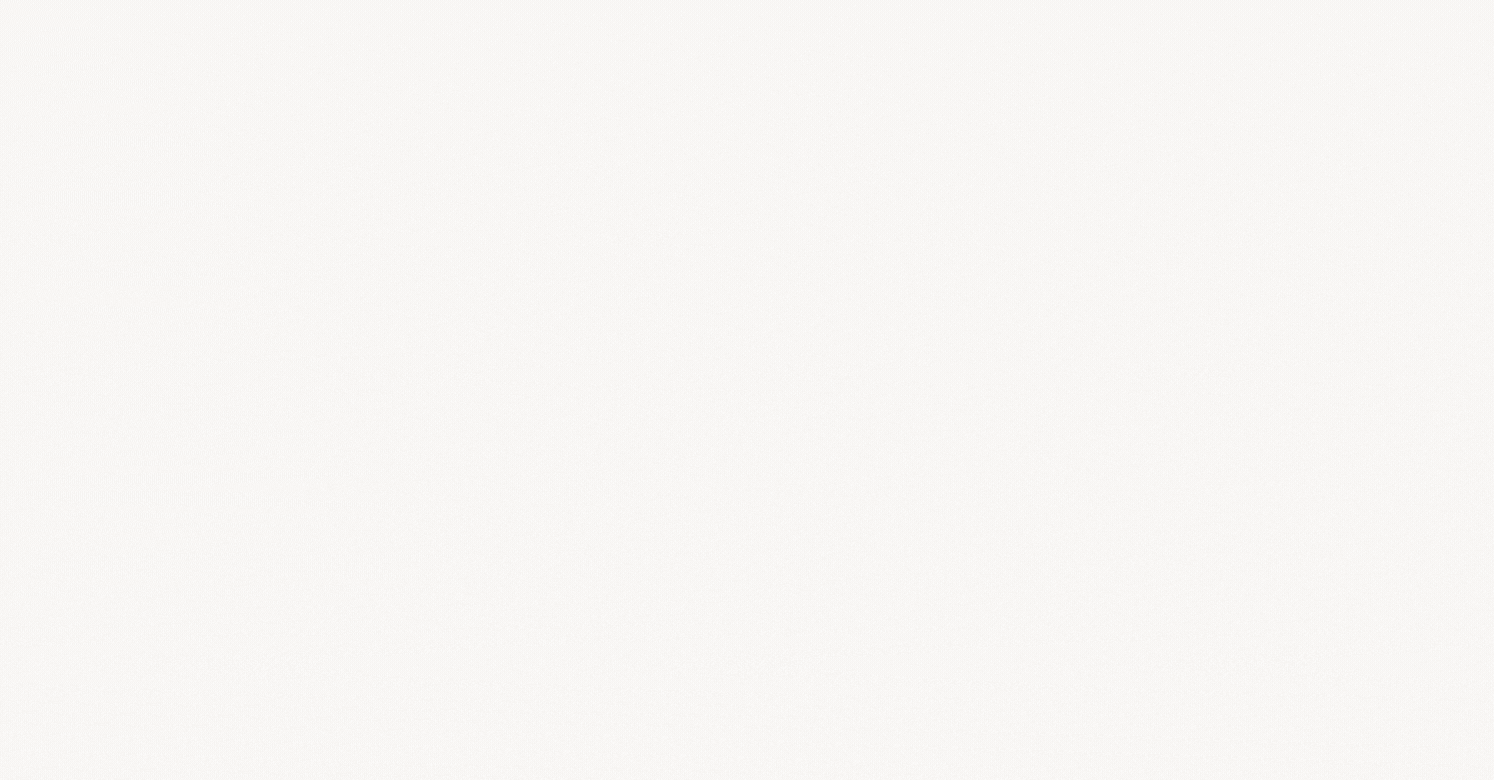 We're all about adding movement to emails or social posts and this holiday graphic is a great place to start. Two holiday designs await at the link below!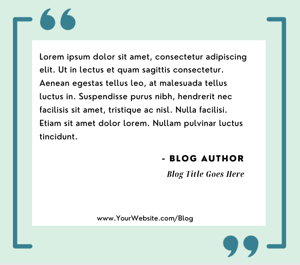 Conveniently the same size as an Instagram post, this graphic can be dropped into the footer of an email or added to the sidebar of your website. The options are endless!
DAY SIX
Christmas Graphic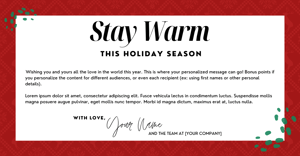 'Twas the day before Christmas, and you realized you forgot to schedule an email...no fret, we've got you covered! Plus a blank version in case you want to really customize.
DAY SEVEN
One Week of Social Posts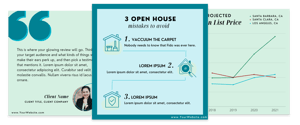 Next time you're struggling to create new content, pull one of these templates to fill in your calendar. Or, enjoy one whole week of social media content already created!
DAY EIGHT
Zoom/Teams Backgrounds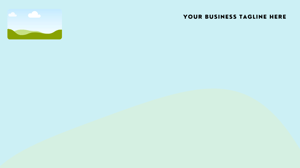 Amp up your Zoom game with personalized backgrounds. Three designs await at the link below!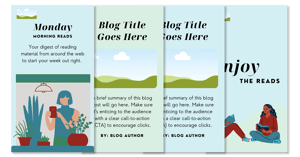 One of the easiest ways to share your knowledge and position yourself as an expert in your field is to write and share blog content. This Instagram Story template will send your audience right to your blog while reminding them you have one in the first place!
DAY TEN
New Year's Graphic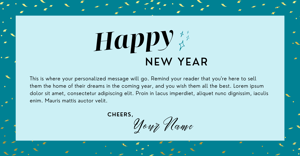 Spread the cheer of the new year! Fill in your personalized message to remind your audience that you're here to sell them the home of their dreams in the new year.
DAY ELEVEN
Retargeting Ads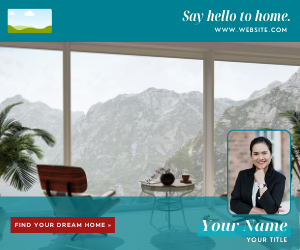 Get your name in front of as many people as possible with display ad retargeting, one of the most effective paid marketing tools available. Get started with these templates today!
DAY TWELVE
One Just Sold Design, Four Social Posts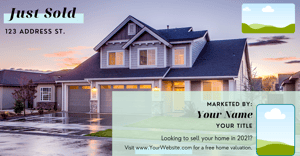 This year, celebrate you and your wins with this Just Sold template, available in sizes for both Twitter/LinkedIn/Facebook and Instagram.
BONUS: DAY THIRTEEN
Free eBook: Branding To Sell Homes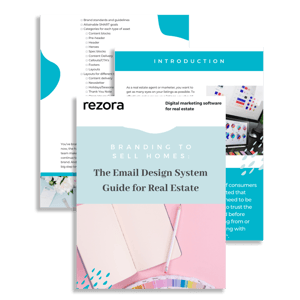 This free eBook is a marketer's best friend. With easily-applicable learnings and a step-by-step format, you too can reap the rewards of a cohesive brand.