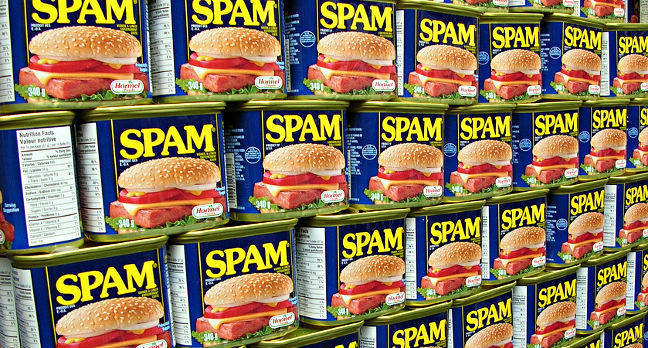 The war against SPAM is on!
Internet Service Providers like Gmail, Yahoo and Outlook are constantly updating their filters. They create new "organizers" (think Gmail's primary Inbox tab). And there's the always dreaded blacklist of known senders of SPAM.
All of these are ways to separate unwanted from legitimate emails. And this is a good thing, right? One recent study showed that the average person receives over 100 unwanted emails each day.