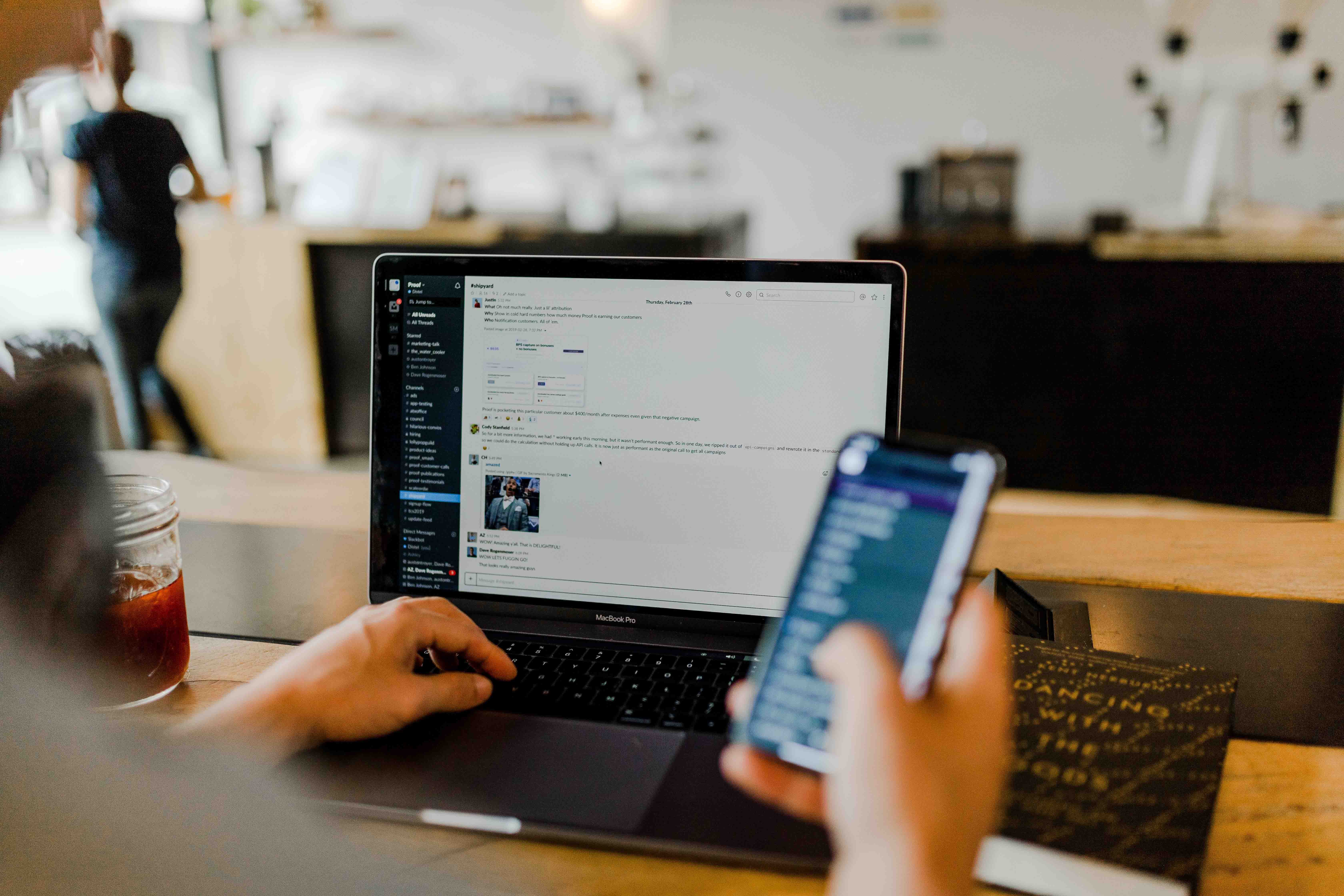 As a global pandemic surrounds each and every one of us, many are forced to venture into unfamiliar waters when it comes to business. More companies are conducting business exclusively online, employees are working from home, and consumers have limited access to the traditional marketing techniques they would encounter every day. This uncharted territory has left many corporations wondering how to best reach their clients, stay relevant, and keep costs down. The answer is email marketing. The real estate industry is no stranger to email marketing, however, it is more important now than ever to do it right, and efficiently.
Compassionate Content
Use verbiage that conveys positivity, while avoiding words that might evoke a sense of fear, panic or uncertainty.
Ensure your message is relevant to your client base in their current environment.
Include in your newsletters tips to buy or sell their homes during these trying times, or other compassionate content such as: "Tips to Stay Active at Home" or "Tips for Working from Home".


Adapt Marketing Materials Accordingly
Avoid using images containing crowds of people.
When using images or videos, make sure these reflect established CDC guidelines.
Make your call-to-action as clear as possible. We're all receiving even more online content than before, and you want your messages to be easily digestible and of clear value. Here are some good examples of highly-clickable CTA's.
Update marketing materials to reflect current alternatives you may be offering. A great example of this would be adjusting an open house email to a virtual open house.
If you have several listings that you would typically include in one email, spread them out by using a scheduled email campaign. This will keep you top of mind with your clients, while also giving them something to look forward to.
Give your client the personal touch by replacing in-person meetings with video chat meetings.
Living and working during a time when so many things feel out of our control is uncomfortable, but something we can control is how we relate to our clients. Staying relevant, building loyalty and trust, and adapting to this new normal can help maintain your client base.

Additional rezora COVID-19 Resources: