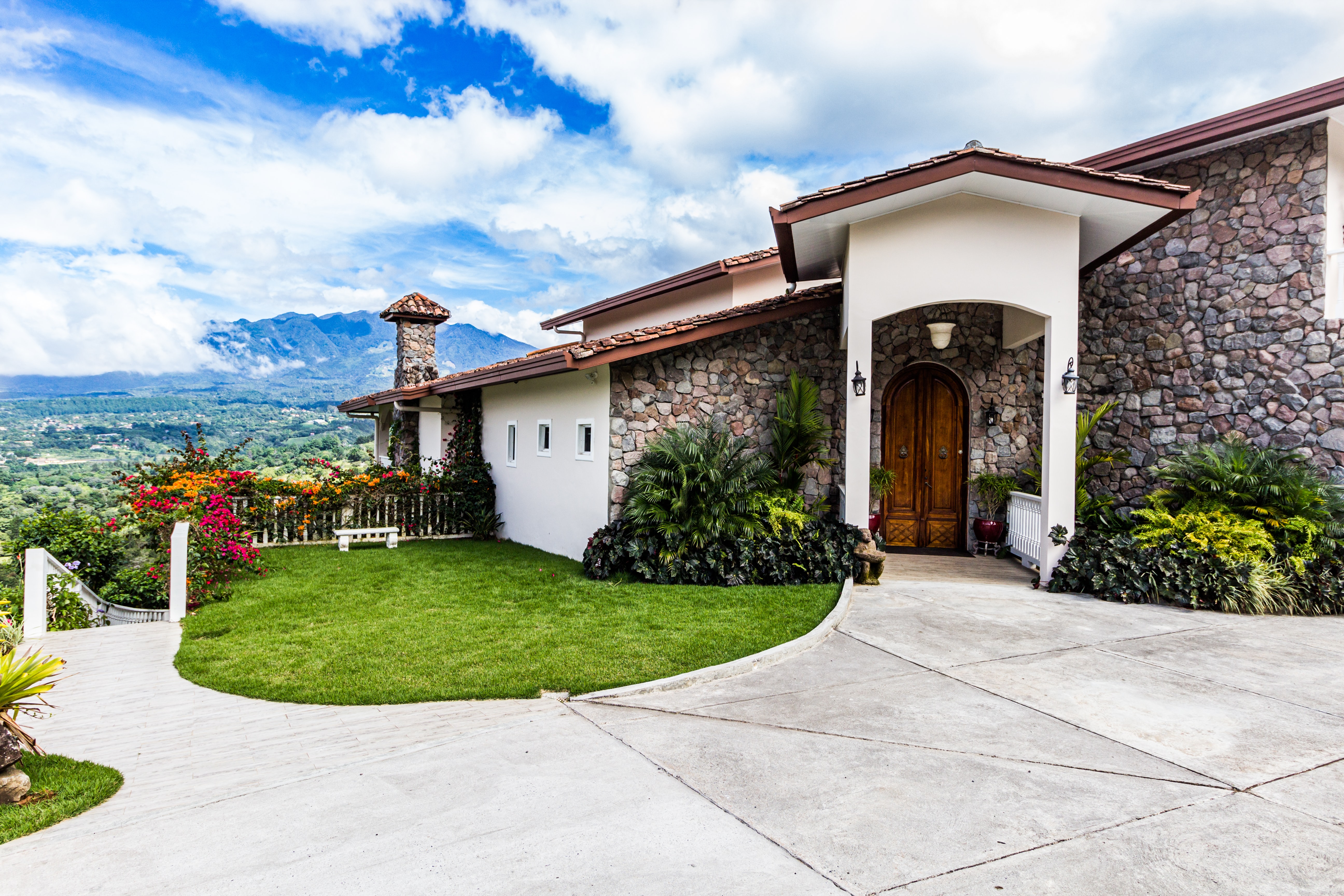 The biggest thank you an agent can receive is a referral, but how do you inspire your clients to make the referral? We talked about a few ways in this blog post, but today we're talking about the idea of empathy maps. Empathy maps are a great way to get inside the mind of your buyer or seller, and then cater to their specific needs.
As UXPin says, "...it's what's inside that counts. As in, the user's thoughts and feelings, and how those affect what they say and do." This is a great exercise to generalize the needs of your typical audience, as well as get into the nitty gritty of what your clients look like on an individual basis, especially as the market is changing along with your clients wants, needs and fears.
Your typical empathy map has six main sections, as seen in this example: think & feel, see, hear, say & do, pains and wants. Once you've figured out the first four, it should be pretty easy to deduce their pains and wants. The "think & feel" section is where you'll note your clients major preoccupations, worries and aspirations, as well as just their general thoughts and feelings. For example, a seller may be thinking to themselves, "I hope my house doesn't sit on the market too long.", giving you the opportunity to showcase your plan for marketing their listing and ease their worries.
The "see" section is where you'll note what your client sees in the environment around them, or in the market or online. For example, a buyer might see the listing up the road, so it's up to you to make it clear what your listing is bringing to the table that the other one isn't. The "hear" section is going to be for noting what outside influences have to say to your client, and potentially what a buyer is hearing while they view a property of yours. This could look like the fence door that makes a slamming noise when it's windy (time to mention how thick the walls are!), or the ice cream truck that comes by every day at 2 on the dot (just like your idyllic family neighborhood). An outside influence may not be one you physically hear, but it could be the mom that seems to be CC'd on every correspondence, signaling you to keep the mom in the loop and as happy as possible.
The "say & do" section is for noting a client's actions or things they say that may be of value to you. For example, a client looks towards their significant other before making any major decisions, so now you know who the likely decision maker is. Alternatively, if they say they have a big dog, it's likely they'd appreciate a bigger yard, and they'll definitely appreciate your remembering Fido if you mention him later as you show them the big, grassy yard.
The "pains" and "wants" sections are exactly what they sound like: what are your client's pain points and what do they want? Their pains are going to be their fears, frustrations or any obstacles they may face in their home buying/selling journey. In this pandemic age, a very real fear is wondering what the real estate market is going to look like in the coming months. A great way to prove your knowledge and your value is sending over a projected market analysis like this one, as well as a marketing plan to demonstrate how you plan to be successful in selling their listing. Similarly, their wants are going to be their wants/needs, as well as their measurement of success. For a seller, success will likely be selling their home in a timely manner, while for a buyer, success will look different depending on their needs; finding a house with a big yard that's close to a highly-regarded public school is a good example. Some other wants/needs may look like a master bedroom on the main floor (their fear being not being able to make it up the stairs in a few years), or an extra room for a home office.
This exercise can be even more helpful with the changing of the market, since buyers and sellers are discovering a whole new set of wants and needs as well as fears, and tapping into these will make doing your job a whole lot easier. So what are you waiting for? Print out this free template and start mapping today!