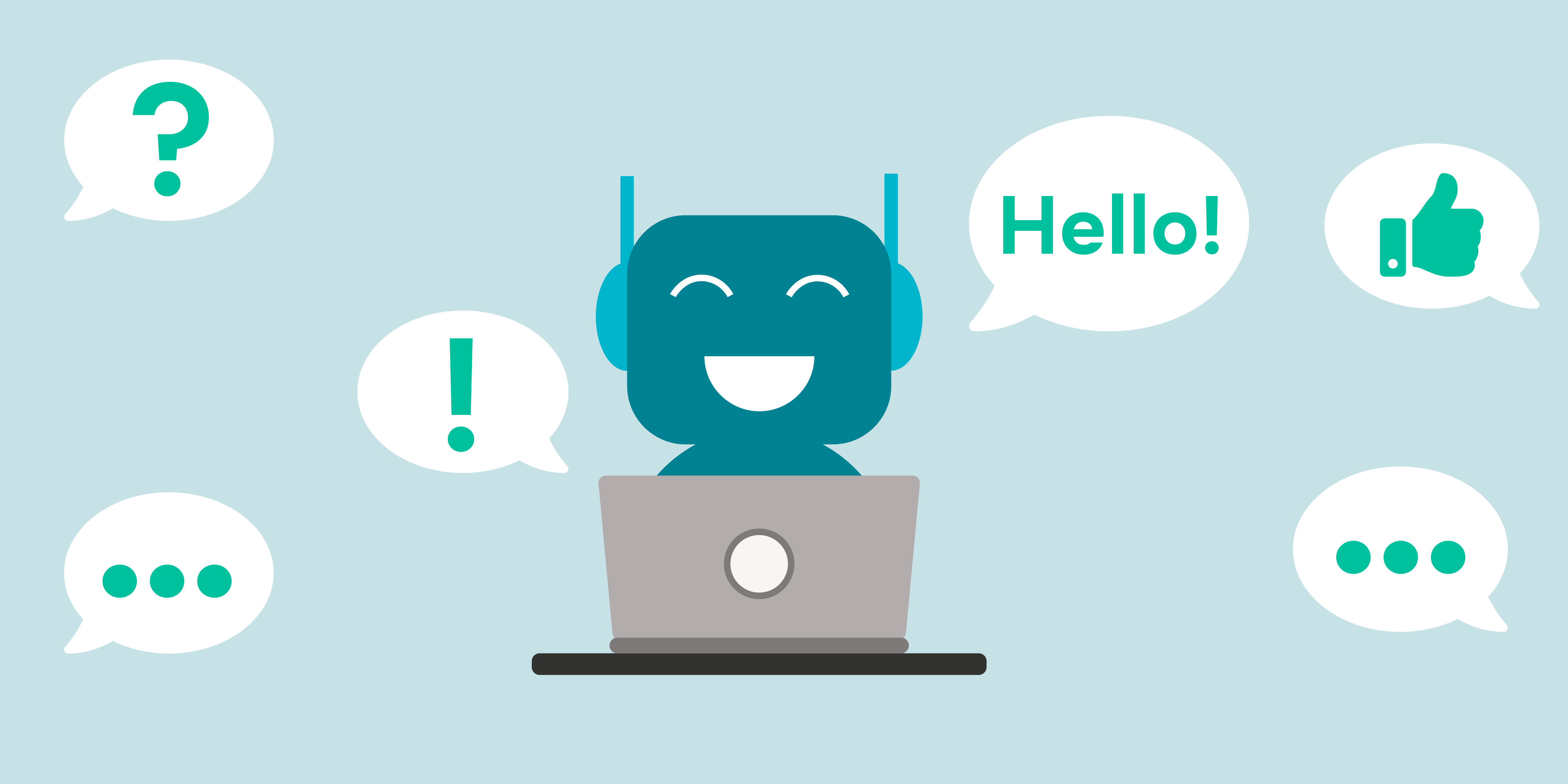 It's no secret that email communication is one of the most essential forms of contact with customers and clients, with phone and in-person communication taking no small part. But devoting a large amount of attention and resources on only those three may still be leaving a lot of valuable potential customers to be missed and fall through the cracks — that's where chatbots come in.
Nobody can work 24 hours a day, and many companies can't afford the resources to staff their phone lines 24/7 (nor would it be worth the cost in many cases). And yet, customers appreciate a seamless experience and a fast reply at whatever time or method they try to contact you. While an email signup widget on your website is a great tool, even those aren't capturing all leads that are available to you through the traffic on your website.
Research shows that omni-channel communication strategies will retain more customers. As such, there's a good chance that a chatbot may help fill some of the gaps in your customer's experience with your company or product.
One of the most basic yet most effective use of chatbots is for lead generation via email address/information capture. Chatbots can boost lead generation when used on a blog or some other content source. For instance, picture a potential customer browsing your site — a chatbot alert can pop up to ask if they'd like to sign up to receive your blog content, or etc., via email.
This allows you, via the chatbot, to capture that customer's name, email address, and any other information you seek for segmentation purposes. While there may be technical limitations to what it can gather — and certainly some thought into what you may want to require from the customer as to not make the process too cumbersome — at minimum this allows you to gain new email addresses that have opted in to receive your marketing content.
Another use case is for that client of yours that opened your email at 11 p.m. In this scenario, they click a link to head to your website, and in the absence of a real person to assist them, a chatbot pops up and helps guide them to the resources, information, or products that they are looking for.
But a word of warning on chatbots: nobody likes to be fooled, so we generally recommend that you make it clear the website user is not talking to a real person. Give your bot a bot-like name and avatar and make sure your potential customers know they are speaking with a chatbot, but also don't be afraid to give it a bit of personality.
Chat bots work tirelessly and endlessly, but like all other forms of communication, are not intended to be an all-encompassing solution. They should not serve as an excuse to take a lax attitude on your other marketing and communication mediums, but they can help fill the gaps that the others leave, giving you a more comprehensive omni-channel communication strategy.