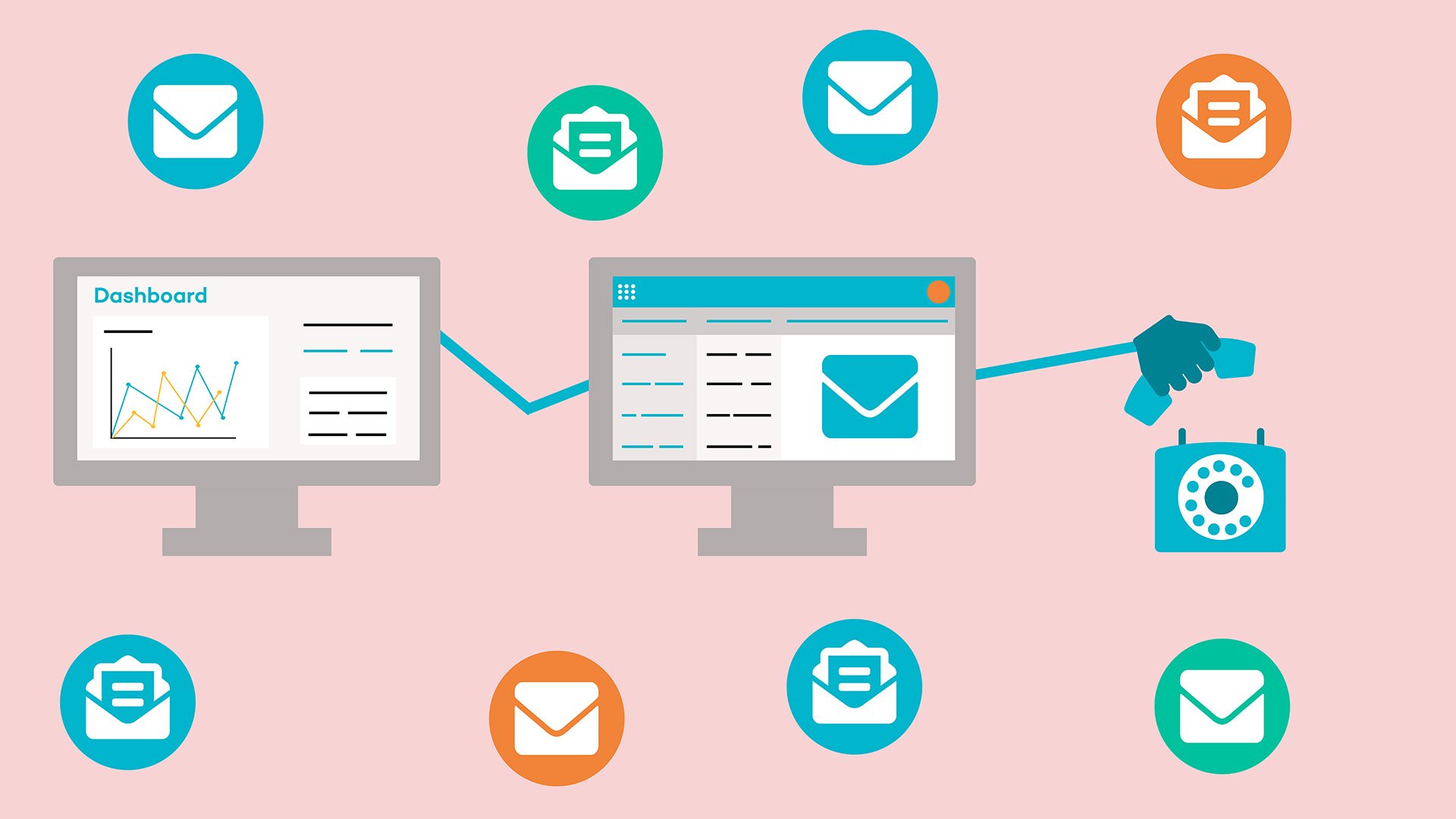 Real estate brokerage marketers and agents can spend a lot of focus creating marketing pieces, cleaning or building their email contact lists, and consider when to send the email. But once you've sent it, what do you do?
I've sent a bulk email, now what?
That depends on the purpose and content of your email: personal/brokerage branding, holiday greetings, listing promotion, home valuation, etc. For this article, let's focus on listing promotion and home valuation emails.
In a hypothetical perfect world, you'd follow up with everyone to touch base and see what's happening in their lives and cultivate your relationship with them, but we don't live in a perfect world, and calling an entire prospect list can be overwhelming and impractical.
In a near perfect world, your email platform can provide analytics to tell you who has:
Opened your email;
Clicked on a link in your email;
What link they clicked on; and
How many times they've opened your email.
Armed with this information, you can now focus on those prospects who've signaled some interest with their actions.
What To Do Next
Do:
☐ Prioritize contacts who've engaged the most with your marketing pieces (if you can, start with the most engaged to the least engaged)
☐ Research what they've clicked on before you call
☐ Reach out as if you were just calling to check in on them and their family. If they don't mention it first, casually ask if they are in the market and needing assistance. The goal here is to build that relationship and not hard sell the prospect, which can be a turn-off. Since you know they've clicked on your marketing, they've already "raised their hand" as a signal to transact; you shouldn't need to push hard anyways.
☐ Check your analytics daily to help prioritize your prospecting work and keep you efficient.
Don't:
☐ Tell the clients you just saw they clicked on a listing and you were calling to help them (very creepy and Big Brother-like)
☐ Be discouraged if the prospect says they never saw/opened your email (some people have email technology that reads the email for spam content, but to you it looks like a person opened the email).
Wrapping Up
If you do this right, the prospect will say, "Funny you're calling, I was just looking at 123 Main Street on your email..." Oh, what a coincidence!