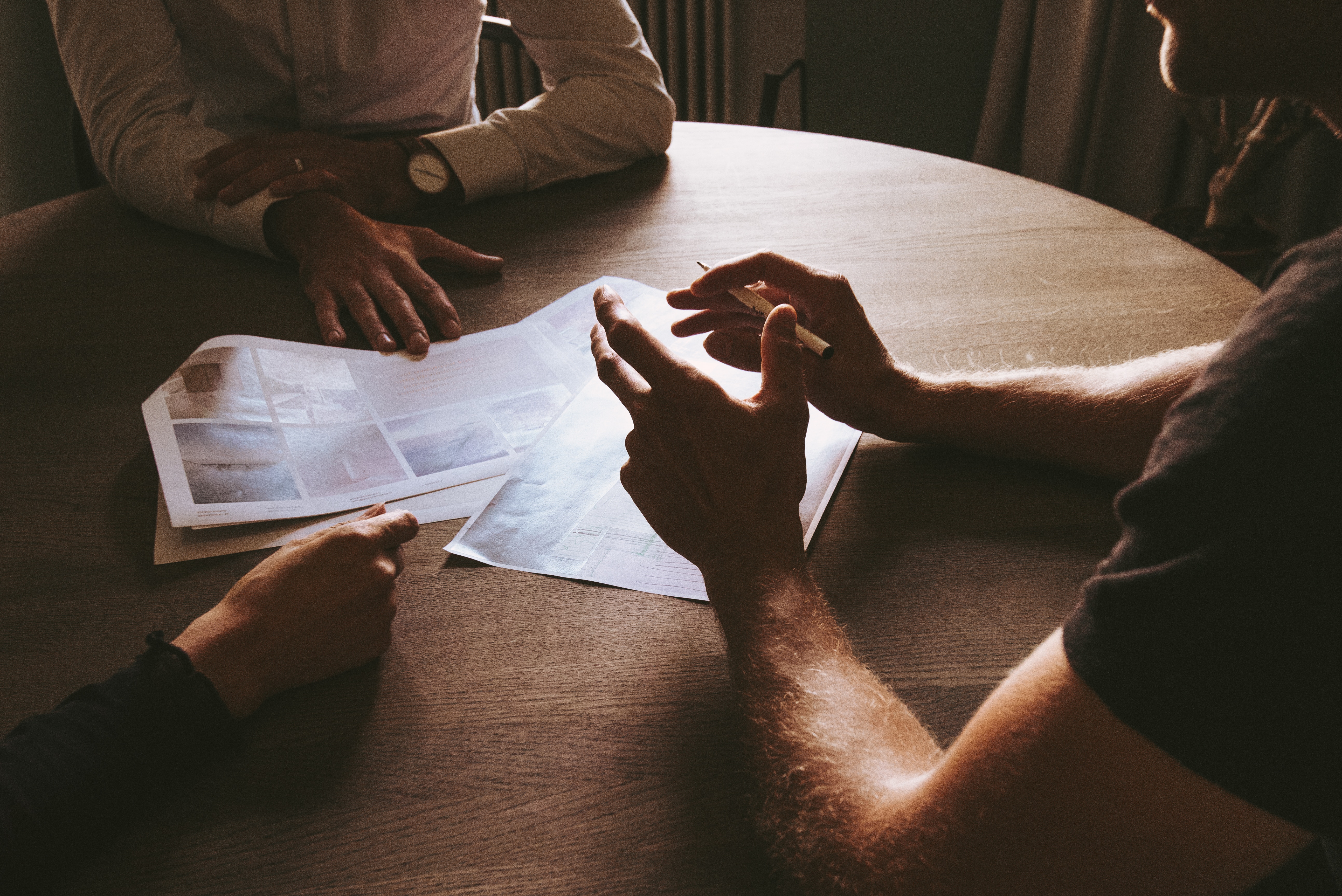 The typical homebuyers experience, these days, starts online. A buyer searches for homes in an area and is given a long list of properties within their budget that then must filter through and hopefully find something close to what they're looking for. This modern-day practice, however, is far from personal and makes the homebuying process stressful and seemingly endless.
However, many agents around the country have found success from offering a more personalized approach to the homebuying journey where they identify their clients' needs and wants in a more defined way in order to provide more strategic insights into the market. This value-adding approach to their services allows their clients to escape the endless streams of random listings, and instead narrow down their search to find the perfect home.
We will discuss key practices on how to exceed your clients' expectations by understanding their needs and personalizing their journeys.
Preferences are priority
According to a study by NAR, the majority of homebuyers said having an agent to help them find the right home was what they wanted most when choosing an agent. While many brokerages and online home searching tools allow customers to choose the number of bathrooms or price range, it's up to the experts to get ahead of the curve by considering more niche preferences.
With the goal of finding the perfect home, buyers will be most satisfied with a real estate professional who can identify their preferences and help them find their ideal home accordingly. As an agent, how can you define your clients' preferences beyond the basics? You can start by maintaining transparent communication and open dialogue with your clients regarding their specific preferences. This can include but is not limited to:
Home style, upgrades, yard/acreage, nearby schools or restaurants, recreating such as skiing, golf or water sports, walk-in closets, kid's play rooms or outdoor play sets, furnished basements, updated kitchens, garage space, home office, deck size, etc.
Finding your clients their perfect home is not only rewarding to you as a real estate professional but is also one of the best ways to strengthen your reputation as a valuable agent and to gain both referrals and repeat business.
Bring your listings to life with digital marketing
Preferences are priority, but what if the buyer doesn't quite know what they want? In this case, you can easily demonstrate your value by sensitively guiding your clients' homebuying journey through digital marketing.
To get a better gage of what your clients are looking for, try sending them a couple of different listings ask questions! By asking what they like and don't like about each listing, you can narrow down their tastes and help them start thinking about what they do or do not want in a home. Other non-intrusive digital marketing tactics for guiding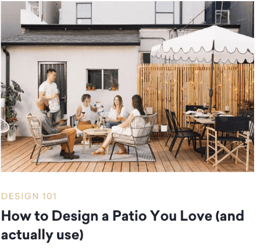 the homebuyer could include sending some home design inspiration to start jogging some preferences, or articles about different neighborhoods to help further define your clients' needs and wants in order to find them their perfect home.
Bring the community/troubleshooters to them
One of the best ways to exceed your clients' expectations is to reiterate your knowledge and connection with the community and local market by having a reliable list of venders and problem solvers.
For example, imagine you're showing a client a listing that they seem to be particularly taking a liking to. Then they mention that the home would be perfect if only the master bedroom had carpet instead of wood flooring. Well, that simple flaw shouldn't stand between them and their dream home! Have list of reliable and local vendors to suggest to them to decrease the amount of cognitive dissonance they are having about the home. The problems with the listings easily vanish when you mention that you know a great local flooring service who gives a discount to first time customers. The same concept can we applied to many different aspects of a home such as landscaping, plumbing deck work, or interior design. For whatever the situation, have several trusted contacts you know can handle the job.
This practice has several benefits to you, your client, and the local vendors. It will help your client maintain a positive perspective on the home, restate your own skills and knowledge of the area, and help local vendors gain new business (and hopefully they will return the favor!).
Post-deal relationships
You personalized the journey for your client by inspiring them and listening to their preferences. You nurtured your relationship and worked hard to find them the perfect deal. However, the work doesn't stop there. Though demonstrating your knowledge of the marketing and maintaining a positive experience with your clients are great ways to add value to the homebuying journey, many agents neglect to continue their client relations post-deal. Whether it be a house warming gift to celebrate the closing, or a detailed list of all the best local vendors, parks, or restaurants to help ensure your client gets well alimented to the area, a final gesture to reiterate your value as an agent can go a long way.
Not only will your clients appreciate your extra efforts, but they will also be more inclined to both seek out your services again when it is time and refer you to other potential buyers and sellers. Real estate professionals fully understand the power of referrals in order to generate quality leads, and maintaining a professional and valuable front by providing your clients with services even after the deal has been signed is one of the best organic forms of ROI because it strengthens your rapport as a successful agent.