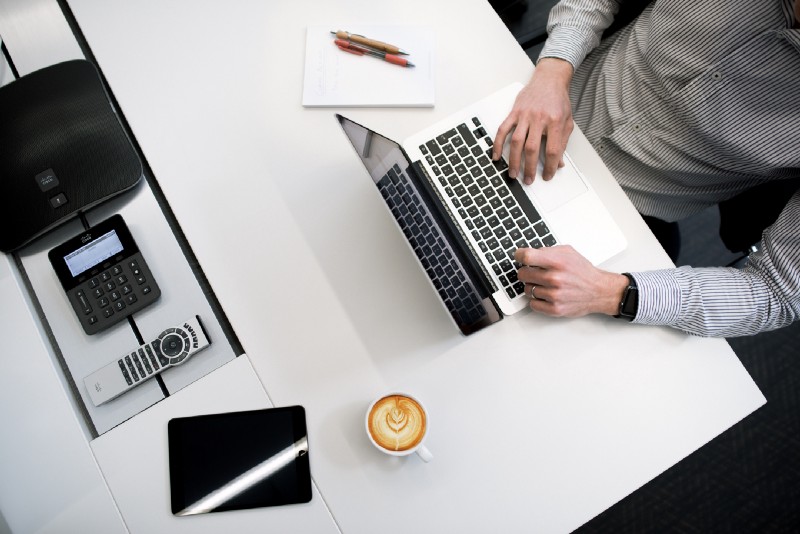 "In the battle for top real estate talent, a healthy commission split and great training simply aren't enough". Inman Tech
Leading real estate brokers share a common set of pain points: agent recruitment, agent retention and agent productivity — and with average agent tenure at under four years (NAR), brokerages don't have a lot of time to realize returns on their agent recruitment efforts.
A well-designed tech stack plays an increasingly central role in addressing these pain points — especially in attracting top-level talent.
A 2018 article by Inman's Joe Skousen outlines the intersection between having a winning tech strategy and leveraging high-performing sales agents:
tech-savvy agents tend to be top producing agents
lead management and distribution platforms keep top-producing agents fed with quality leads
marketing automation platforms allow top-producing agents to focus on the human aspects of their jobs; servicing clients and selling homes — while automating client nurture activities
Leading real estate brands are making agent-centric technology a centerpiece of their agent recruitment and servicing strategy. The last 24 months have seen a number of major moves by leading brands, including:
In 2108, global franchisor RE/MAX acquired booj, a Colorado-based web design and technology company. In announcing the acquisition, RE/MAX stated that their strategy was "to serve the industry's most productive agents by providing technology that saves time, connects them to clients and leverages the RE/MAX brand".
In promoting e-Edge, the proprietary solution built by Keller Williams, the brand asserts that it is the first and only complete lead-to-close agent business solution.
When Better Homes and Gardens recently announced that it is empowering its broker network with the talent attraction and management platform Sisu, their CEO stated that "every broker … can look forward to a smarter, more streamlined approach to recruiting and talent management".
In closing, every leading brokerage or top-producing agent knows — their stack is crucial to their success. The ones who invest accordingly will prevail.