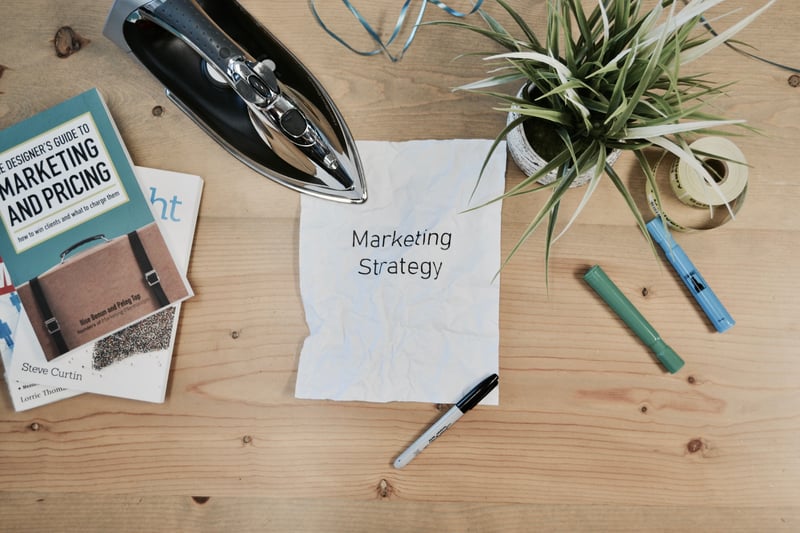 Picture spending countless time and resources on marketing campaigns but not seeing the results you're looking for. You create beautiful and appealing content, but it doesn't seem to be paying off. Sound familiar? If so, it could be that you are missing some key elements in your marketing ROI strategy.
To touch on the basics, Marketing ROI, or ROMI (Return on Marketing Investment), is very much what it sounds like: "a way of measuring the return on investment from the amount a company spends on marketing." This measurement is different than other return-on-investment metrics because it is specific to the amount of profit attributed from marketing efforts.
In the following, we will analyze best practices for optimizing your marketing ROI.
Are you using targeted advertising?
We would all love if our target markets could be as big as possible in the hopes that there is a large audience that will lead to greater lead generation. Unfortunately, in real estate that isn't a reasonable goal.
Rather, you will find that advertising more narrowly will yield greater leads. The beautiful newsletter you have created will be wasted on people who aren't fit to be potential leads if you aren't targeting your ads well enough. By targeting your content to the feeds and inboxes of people who are most likely to need real estate services, your marketing efforts will be utilized much more efficiently.
There are several tools that can help you target your advertising more effectively including services such as Google Display Network which enables you to choose where your ads will show up. For example, if you decide that people in need of real estate services of less likely to use game apps than they are news apps, you can select to only advertise on specific news apps.
rezora can help here, too. When you sign up for our retargeting program, the people who are receiving your emails will be reminded to come back when they see your ads across the web on sites that they're already spending time on. For more information and to get started, see our informational PDF here.
Similarly, social media platforms such as Facebook, Instagram, and LinkedIn have advertising features that allow you to specifically target your ads. You can choose an audience based on age, location, interests, pages they like, careers, etc. Not only does this help you reach quality leads, but it also helps to not annoy or bombard the feeds of people who aren't interested in real estate services at the moment.
Marketing ROI measurement tools
Though there are several tools to help you target your advertising, there are also many that will help you collect, measure, and analyze data collected from your marketing efforts. These tools provide you with statistical feedback based on your desired idea of ROI. In most cases this is profit or quality leads, but it can also take other forms such as brand awareness. You can tr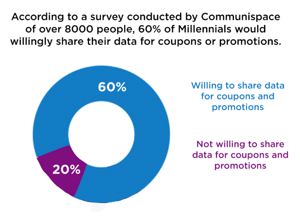 ack how well your targeted ads are doing and be given insight into which ads do best in different audience groups and digital platforms.
This is important for positive ROMI because it enables you to optimize your digital marketing strategies whether it be via email, social media, your website/blog, etc. Though this may seem like it may take up a lot of time that you don't have to waste, many Marketing ROI tools have features that will do the optimization for you.
Here are some additional great Marketing ROI resources: