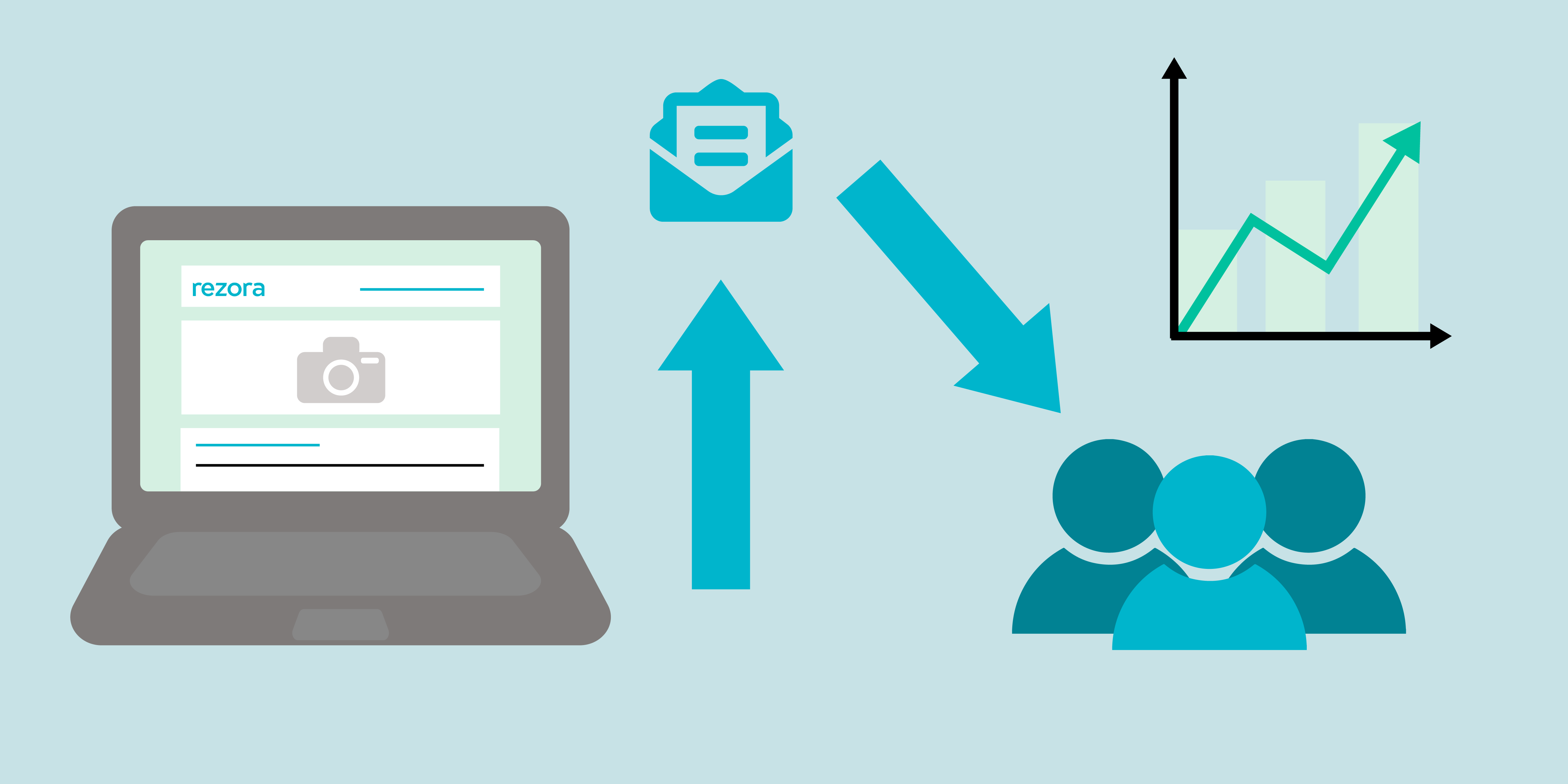 2020 has been a doozy, that's for sure. From a heated political environment, to a global pandemic, to one of the most volatile housing markets in recent memory, 2020 has tested our society in more ways than one. To everyone who lost a family member, friend or colleague to COVID-19, we share our condolences.
Outside of healthcare, within society COVID-19 will leave lasting effects that could alter our society forever. Outside of the traditional markets and interest rate discussions, looming questions about how cities will operate, lasting effects of distancing and remote work culture will leave massive effects on our society for at least the next 3-5 years. While we're unable look to into our crystal ball and predict what will happen, we have outlined some of the major impacts that have happened to date.
Getting Some Elbow Room
Across the board, people have fled from urban environments. Without the major benefits that cities provide, Americans appear to be moving during the pandemic for more personal reasons rather than being driven primarily by employment reasons.
According to a Forbes interview with George Ratiu, Senior Economist at realtor.com, "The hottest housing markets in the new landscape are cities which offer desirable amenities—larger homes, leafy neighborhoods, access to the outdoors, walkability and proximity to grocery stores—in a more affordable package. Home buyers still want to be within commuting distance of large employment centers, but with the prevalence of remote work, they are willing to extend the distance from urban downtowns."
Technology Leading The Way
One of the major movements was the drastic increase of technology tools in real estate. With limited face-to-face interactions, consumers were buying and selling homes sight unseen, which forced the adoption and dependence of technology tools. According to a discussion that we had with SJ Yun, Digital Marketing Manager Daniel Gale Sotheby's International Realty, during the pandemic they noticed a 20% increase in their email marketing content. This is one of the many examples of agents and brokers shifting their usage of digital tools to support a more digital experience.
Lifestyle vs. Community
Another major shift that we've started to notice and think we will see for years to come is the usage in content marketing to stay top of mind and pull more deals out of agent's spheres. Historically, a major focus for content marketing efforts for primary home owners is to sell a community. Things like local events, gatherings, concerts, restaurants and bars were great ways to build the experience of living in a community in the eyes of the consumer who is looking for a primary residence. For individuals looking for a second home, brokerages and agents focus on messaging the lifestyle of an area through hobbies like boating, surfing, fishing, skiing and biking.
As the priorities in their home search have shifted away from community and more towards lifestyle, brokerages and agents will need to shift how they message to their contacts. This key distinction provides the opportunity to get an edge in the market and drive revenues for a strong 2021.