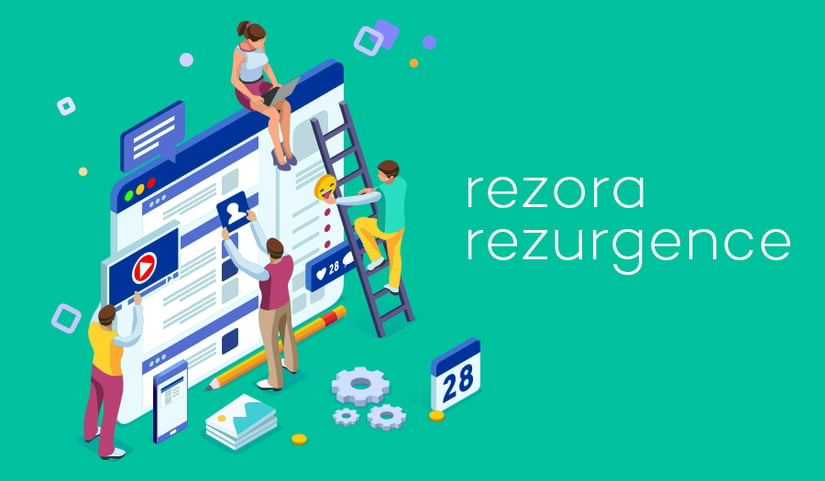 If you haven't already felt the burst of positive energy rezonating from our offices, you soon will! We've had a series of great additions to our team in recent months, as well as reztructuring key departments, and couldn't be happier about how these new rezources will be making a big impact to success for both rezora and our customers.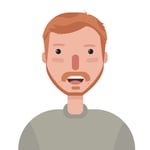 Ben Brown has been named Chief Technology Officer and is focused on expanding our development team and evolving our processes to dramatically increase how quickly we can release updates and new features. Ben is a widely rezpected technologist who brings over twenty years of experience to this key position.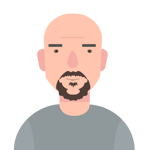 Gary Buck has joined the team as Chief Experience Officer and is rezolved to making large strides forward in the product, design, and marketing departments. His key focus areas include significantly improving product usability, designing innovative new feature sets, and working closely with customers to improve the end-to-end rezora experience. Gary brings over thirty years of experience as an award-winning CX strategist, UX designer, rezearcher, and industry leader to this new role.

In addition, we continue to add highly talented and experienced staff members to our Customer Success and Support teams to ensure that these teams continue their amazing success serving our clients. Look for more announcements regarding key hires in all of these areas in the near future!

These new additions to our team are the best evidence that we are rezolute in our commitment to delivering outstanding products and services to all of our customers. We are already leaping forward with our new Template Builder/Email Editor implementation in Beta release, and are deep in R&D mode with advances in conditional content, CRM integrations, automation intelligence, UX/UI prototypes, and a few other top secret experiments bubbling away in the laboratory.

Stay tuned for more good news about how our rezurgence is rezulting in a wide variety of rezounding successes for all of us!