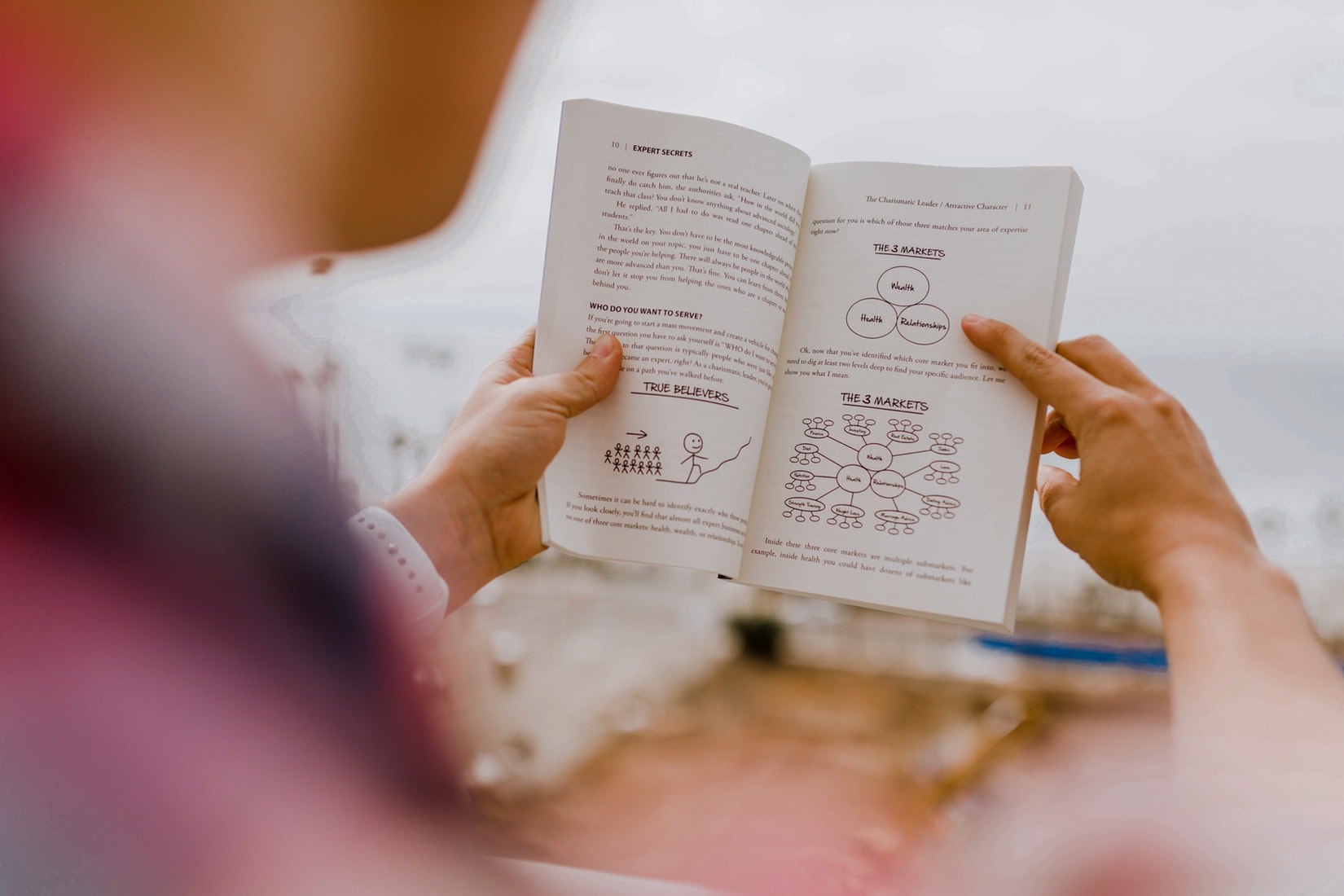 Whether you're a new agent looking to create your contact database or a real estate marketer looking to improve the quality of leads within your existing database, having a solid database is key for professionals throughout the real estate industry. Though the process requires dedication to both create and maintain, there are several methods for maximizing your databases that will yield you more referrals and valuable leads.
The Buffin & Company eBook refers to your database as the "Relational Asset" of your real estate business meaning that the relationships you have and create will be your most valuable tool for achieving success. Because relationships are created and built in different ways, it is important to structure your database strategically.
For optimal organization and marketing distribution, you should separate your database into two segments. One should be for lead generation purposes and relies on several digital marketing tools, and the other consisting of people within your spheres of influence.
Spheres of Influence (SOI)
Your SOI or Spheres of Influence are the people within your personal and professional network who you have interacted with. This includes friends, family, past colleagues, teachers, and anyone you have created some sort of relationship with. Marketing to your SOI database is beneficial because you skip the initial interest grabbing step needed for lead generation to contacts outside of your SOI.
Solo agent Trey Willard did 113 transactions totaling about $20 million in sales in 2016. Trey reported on the Tom Ferry podcast that 85% of those transactions came directly through his database, specifically his SOI. When marketing to your SOI database, keep in mind that you want to continuously communicate your professional character and competence to these different relationships because this is where you will gain most of your referrals.
Who is included in your SOI?
Family & Friends
Your parents, grandparents, uncles, aunts, siblings, cousins, and any other relatives.
Business Relationships
Past clients, previous colleagues, past teachers/professors, vendors you have used, anyone in your professional network
Services You Use
Landscaper, mailman, doctor, plumber, barber/hairstylist, accountant, florist, dentist, etc.
Social media contacts
Twitter and Instagram followers, Facebook friends, email contacts, phone contacts, YouTube or blog subscribers
Community
Church, charities/ volunteer groups, parents from your child's soccer team, your child's piano teacher, neighbors, and anyone you're friendly with but don't know on a personal level.
Connecting with your SOI
Your SOI database should be treated specially because you don't want to diminish your personal or professional relationships by bombarding your contact lists with unwanted marketing material (especially if they aren't interested in buying or selling any time soon). With that said, there is an appropriate amount of content marketing efforts you can make without chasing away your valuable SOI database. According to Trey Willard from the same Tom Ferry podcast as above, he sends his SOI database 24 "touches" of marketing a year via a variety of channels. His methods periodically encourage his contacts to use or refer his services at a desirable frequency.
Trey's channels and frequencies within his "24 touches" include:
2 videos per month
-Live video discussing the state of your local market
-Q&A session
-Quick tips on getting your home ready to go on market
* Here's a quick guide to adding your videos to a rezora email piece.
4 items of value
-Magnet with a list of referred vendors
-Mini agenda pad with company logo
-Pens with company logo and contact info
Quarterly calls
-Trey is creative with his method for quarterly calls. He decides who to call by looking at who's birthday it is on Facebook that day. In this way, he makes their communication less about asking for referrals and more about building his relationships.
Regular mailers
-These can be as simple as handwritten holiday cards or listed and sold cards/brochures.
Events and Giveaways
-Host a client appreciation event, industry night, or networking event
-Partner with a local business for a giveaway (Example: An all-expenses paid dinner at an upscale local restaurant.)
Tip: Have people use their business cards to enter the giveaway.
*We love using Eventbrite for our invitations - here's how you can use Eventbrite in rezora!
Lead Gen
Your database targeted toward lead generation can be optimized and monitored using automation tools, CRM software, and social media analytics tools. When used together correctly, these tools will help you generate more valuable leads as well as help you collect data to better understand your different audiences.
Marketing Automation
Marketing automation helps you nurture leads through email marketing making the transition from marketing to sales much more effective and efficient. When you use this tool to strategically send targeted content to your contacts at different stages of interest, it will yield you more valuable leads and better relationships.
For more information, visit: Getting Started with Marketing Automation
CRM
CRM or Customer-Relationship Management tools act as a database for you to store all the data you have about your clients and contacts. This can include basic contact information, data collected from public social media accounts, any service requests or complaints made, etc. This allows you to segment your lead lists by a variety of factors and distribute targeted content accordingly. Though CRM tools play a large part in the lead generation process, this tool should be used to manage the relationships you have with all of your contacts so you have all your data in one place.
Social Media/ Website
According to the National Association of Realtors 2018 Profile of Home Buyers and Sellers, 55% of home buyers looked online at properties as their first step in the home buying experience. This means that how you portray yourself online is an important first step in the lead generation process. How easy it is for potential clients to find you online or on social media? Is your website organized and easy to navigate? Is your contact info easy to find? These are the questions you should be asking yourself when considering how to improve online presence.
Allow your social media and website to serve as a way to encourage people to subscribe to more of your content, thus paving the way for the marketing automation process to begin and increasing your CRM database.