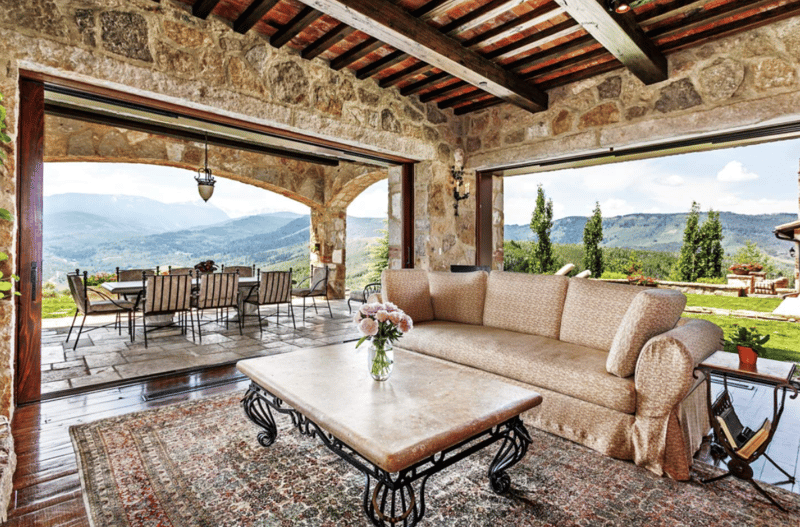 In this blog post we'll look at the emergence of the luxury vacation rental market and how InvitedHome, a luxury vacation rental and property management service, has excelled in this industry by finding its niche market. We spoke with Wendy Purvey, Chief Marketing Officer of InvitedHome with over 30 years of experience in luxury real estate, who tells us all about what InvitedHome is doing and how it can benefit agents.
First, some quick statistics about luxury vacation rentals:
Luxury travelers outspend the rest by over 600% and take twice as many vacations.

New Report suggests vacation rentals could overtake the hotel industry by 2020.

32% of luxury travelers are more likely to use shared services.

89% of homebuyers in Vail were renters first.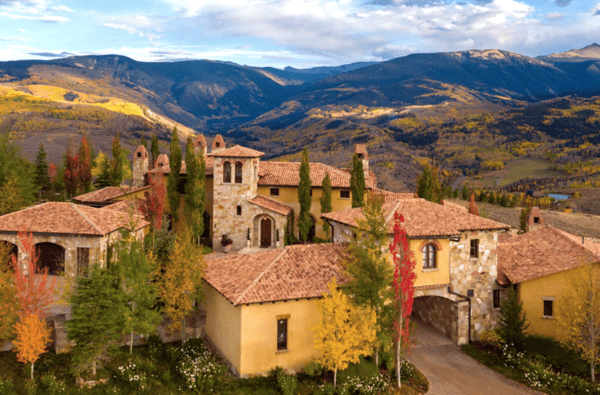 The executives at InvitedHome saw an opportunity in a market that desperately needed a luxury vacation rental and property management company that offers quality assurance. "In the luxury vacation rental space, it's been the perfect intersection of equal supply and demand." Wendy goes onto explain, "By offering a comprehensive asset management strategy, we assure the client that their property is being well managed for the long term."
The team at InvitedHome plans to establish a cohesive property management system where homeowners can identify exactly how they want their home to look. The IH system benefits renters, homeowners, and agents. "Many of our clients net more revenue from guest rentals than the cost of owning the home." Says Wendy, "A discerning vacation homeowner wants their property cared for, and that's what we do."
For more real estate industry updates and marketing best practices, subscribe to our blog!