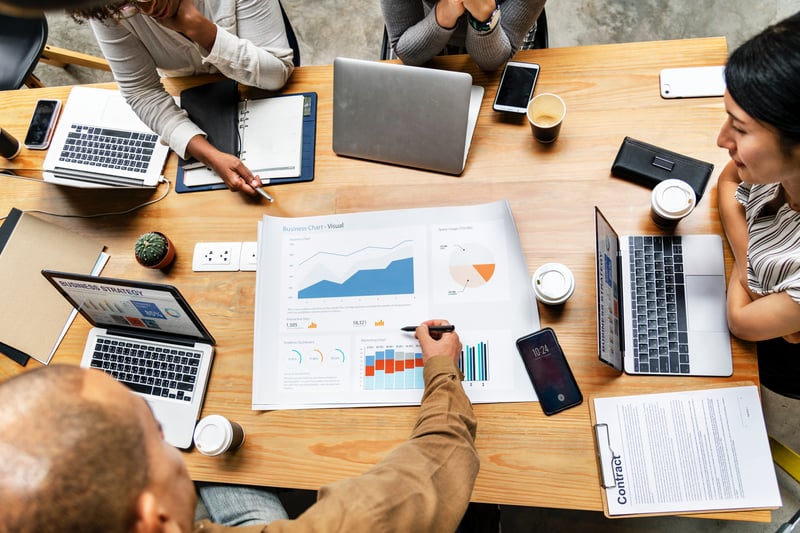 The most effective trends are always changing and evolving when it comes to digital marketing. Because of the constant development of technology, digital marketing platforms for the real estate industry have changed drastically over the years. But never fear, our team at rezora is dedicated to providing you with the resources you need to become a successful digital marketer.
Here are some statistics on the most effective marketing channels. We hope these will help when planning your marketing goals in the next quarter:
Blogging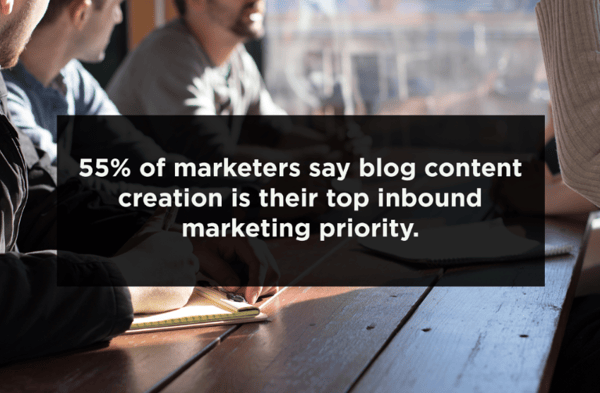 Quick Statistics:
What does this mean for you?
Based on these statistics, blogging is a key element for generating leads and it's no mystery why so many companies are rushing to incorporate blog content into their marketing priorities. If you're looking for a way to increase website traffic, consider creating a schedule for publishing blog posts.
Email Marketing
Quick Statistics:
What does this mean for you?
If you haven't done so already, now is the time to invest in an efficient email marketing software and a space for organizing your digital content because most realtors agree that email is the most efficient way to reach their clients. It may take time to learn what content your audience wants to see, but a good platform will make it easier for you.
For more info, visit: Why Choose Email Marketing? and How to Optimize Your Email Marketing
Social Media
Quick Statistics:
What does this mean for you?
Take a look at the graph above and ask yourself which (if any) of those social media platforms you use professionally. Are you using mediums like Facebook and LinkedIn? These two social media platforms have become increasingly popular and efficient when marketing for real estate. If you are still not getting the results you want, look at your current social media strategy and see how it can be improved by incorporating these channels.
Helpful tips and guides on how to market through social media: How Top Realtors Use Facebook, What you Need to Know about Social Media Analytics for Business, and 5 Great Social Media Analytics Apps.
CRM
Quick Statistics:

What does this mean for you?
Having a quality Customer Relationship Management (CRM) platform is becoming increasingly necessary when it comes to digital marketing, especially in the real estate industry. With the growing need for agents to have an efficient CRM, rezora has teamed up with Contactually, a robust and intuitive CRM platform. We promise this integration will help you improve and organize your digital contact with clients.
For more information, visit: Everything You Need to Know About rezora Contact Management and Updates
Content
Quick Statistics:
What does this mean for you?
Marketers are pursuing video channels because almost 50% of Internet users look for videos related to a product or service before visiting a store. Viewers are most intrigued about products when there is less copy and more creative, whether that's a picture of the best feature or a home or a video showcasing a property. Keep this in mind when creating your next marketing piece.
For more real estate industry updates and marketing best practices, subscribe to our blog!