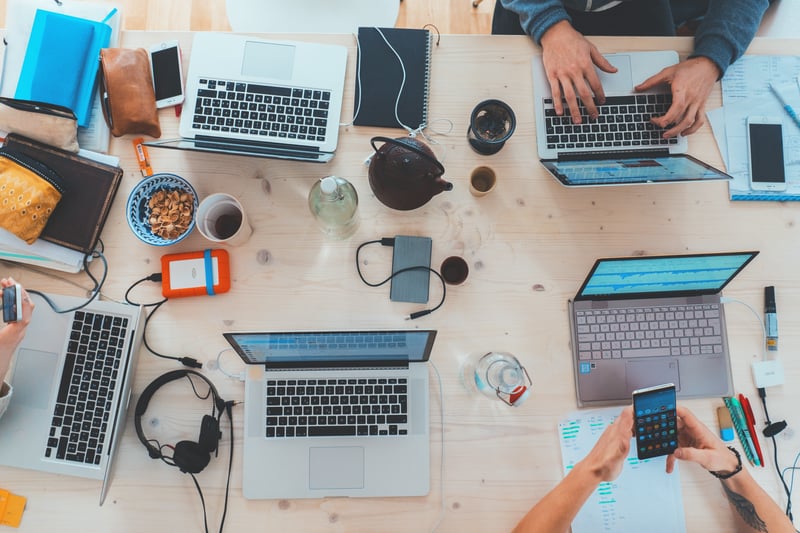 Techopedia describes animated GIFs as an image encoded in graphics interchange format (GIF), which contains several images or frames in a single file and is described by its own graphic control extension. Technical terms aside, GIFs are a creative and trendy marketing tool that can help enhance your content. There are several ways you can use GIFs and we have compiled a list of some of the most creative and effective ways to use GIFs in your digital marketing.
First, here are some resources for creating your own GIFs: Giphy, Ezgif, GIFMaker, IMGflip
To demonstrate something
GIFs are a great tool to demonstrate steps in a process because they're aesthetically pleasing, and they are aslo useful for showing a visual example of how to do something.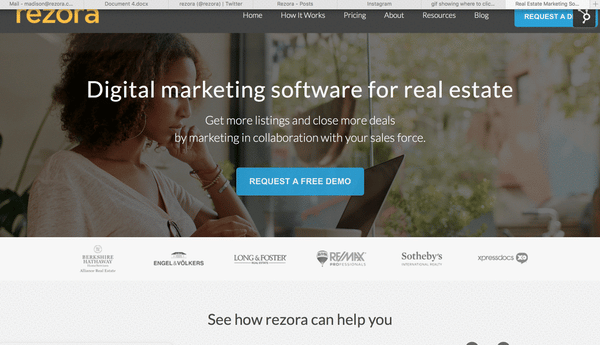 Example: Say you're trying to show your audience how to get to the support page of your website, you can use a GIF to help show where to click.
To add humor to something
GIFs are commonly used for adding humor to content. Often you will see humorous GIFs with famous TV characters or cute animals accompanied by a witty and relevant caption.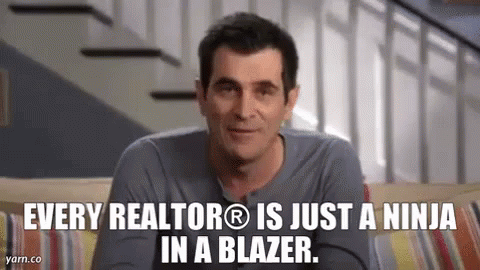 Example: You are sending an email on a Monday, so you can include a funny GIF about Mondays to add some comic relief.
To promote a property
Using a GIF to promote a property or new feature is a creative way to grab your audience's attention. These types of GIFs usually emphasize the product or a feature of the product.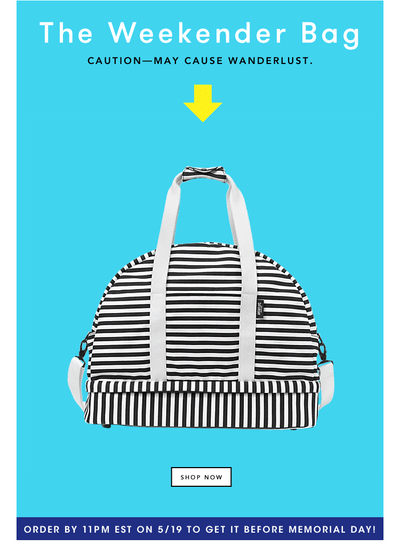 Example: You want to send a newsletter about a bunch of properties that have pools, so you create a GIF of all the pools in a quick slideshow.
To enhance social and blog posts
GIFs are extremely popular on social media and many GIFs have become especially popular. Many people make GIFs on their Instagram stories that relate to their business or take a popular GIF and change it so that it corresponds with what they're trying to say.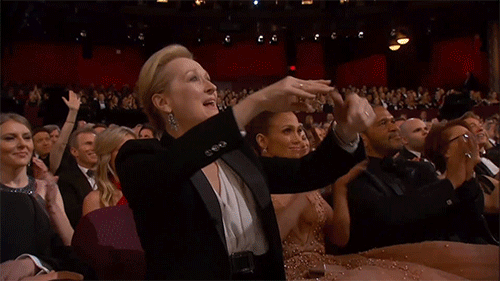 Example: If you're trying to draw attention to something positive that someone did, you could use the GIF of Meryl Streep at the Oscars pointing (show below) and add your own caption to make it relevant to what you're trying to say.
To connect emotionally with your audience
Say you have decided to prioritize building stronger relationships with your clients. You can use a GIF to connect in a unique way. This is especially useful if you are trying to show your knowledge and passion for the local area.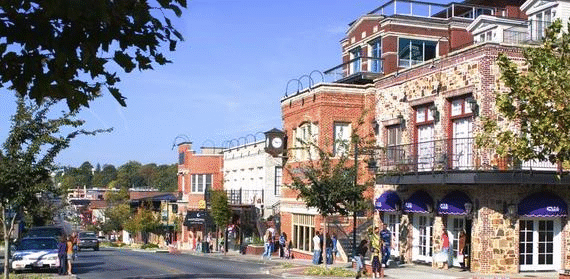 Example: You can send a GIF that has a slideshow of images of the best local places to eat, walk in the park, etc.
Facebook cover photo
You can make a GIF your company's cover photo. If you choose the right one, it will add a more upbeat and welcoming atmosphere to your page.

Example: If you're trying to appeal to families, you could use a GIF of a happy family in the doorway of their new home as your cover photo.
To communicate a sales promotion
As a marketer, you want your sales promotions to draw your audience in as much as possible in order to communicate the benefits of the sale. Luckily, GIFs do just that because they can be flashy and catch the eye.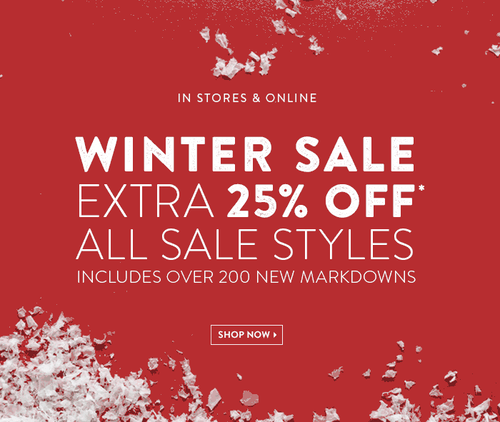 Example: If you want to promote a new referral benefit program that you are starting with your top clients, you can use a GIF to show the essential and inviting details of the promotion.