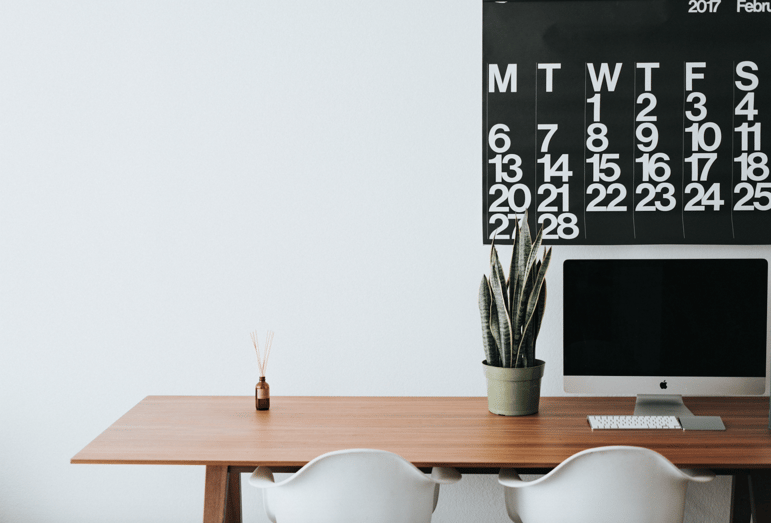 At rezora, we offer many opportunities to help you become the best marketer you can be. Amongst these opportunities are trainings and webinars designed to guide you through the features in our software. This post is to help you better understand the benefits of utilizing our free trainings.
Our Goal...
rezora's

goal, for brokerage Marketing Directors and Sales Agents alike, is to help you become a better digital marketer so that you're more successful in reaching your goals. We like to say that our goal is to "unleash your inner marketing genius".
rezora

is easy to use, and does many things automatically, but becoming a better digital marketer depends on your willingness to learn how to use the platform. Just like anything worth doing, you get out what you put in. The most effective

rezora

users (as measured by performance) utilize the key

rezora

features covered in our training courses.
We compiled the key skills needed to be an effective

rezora

user into a series of courses, offered by webinar. They are divided into courses for Marketing Directors and courses for Sales Agents.
The Importance of Improving your Skills...
By utilizing the trainings, you will be learning how to better yourself as a

markete

r

using

rezora

software. The more skillful you become, the more valuable as an employee, future hire,

and

individual you will become.
Improving yourself allows you to stand out from the crowd as a

knowledgeable

agent or marketing director.
rezora

is made to be a simple and straight forward software, but we understand when things can get confusing! By signing up for these trainings, you will be an expert on the software which will not only benefit you and your marketing goals, but will also benefit your fellow coworkers

as you help them sign up for the trainings as well!
Continuous learning helps to prevent any future road blocks you might find. By cutting out time that was once spent trying to figure something out that's explained in the webinars, you will be able to

focus your attention on your work and your clients.
You may

be

missing out on features

in

rezora

software that would not only benefit your current clients, but also bring in more clients to your client

list

. All of these

unique

features are explained in the training calendars each month.