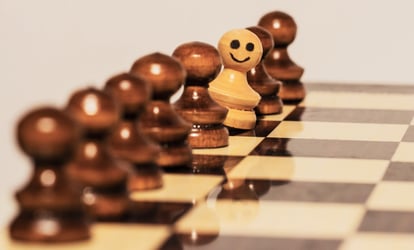 Here at rezora, we believe differentiation is key - for us and for you.
Being able to clearly set yourself apart is more than good defense, it's a way to establish a consistent and unique place in the mind of your customer.
For instance, were someone to ask me "what makes rezora stand apart from its competitors?", I would point to our unique ability to join Marketers and their Sales Agents in marketing collaboration.
For those rezora users who've been around a while (especially if you're a real estate sales agent), we've repeatedly encouraged you to develop areas of speciality that set you apart from your competitors and allow you to establish a memorable place in the mind of your customer. Such differentiation (explored here by Inman) is one of the primary you ways can build your personal brand.
It's also a good idea to be aware of other brands for whom differentiation goes much farther than a sleek logo or compelling website. Each of the following brands have established a place in the mind of their consumer that is unique and unassailable. Some do it through iconic design, others through heritage and others through culture.
Airstream Trailers (www.airstream.com)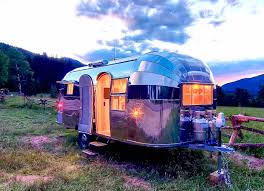 How they do it:
Heritage - cult clasic since 1929.
Design - iconic shape and finish that is instantly recognizable. Interior finishes are luxurious like no other.
Category mindshare - they own retro, upscale adventure.
Zippo Lighters (www.zippo.com)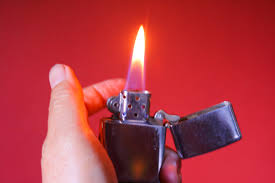 How they do it:
Utility - the product works every time.
Design - ask a smoker, a Zippo is a fashion statement of epic proportions.
Category mindshare - since 1932, Zippo has owned the "windproof" lighter category.
Zappos (www.zappos.com)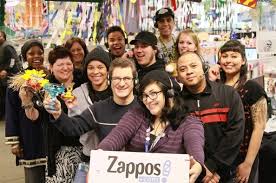 How they do it:
Company culture - it infuses everything they do. Google it, there is no place to work like Zappos.
Service - astonishingly good customer service. Staff is empowered to do anything to resolve a service issue.
Value - fabulous prices and product selection.
adidas (www.adidas.com)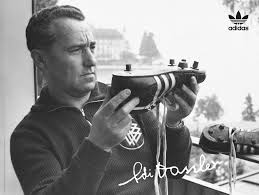 How they do it:
Heritage - Adolph (Adi) Dassler founded addidas in 1924. The list of " firsts" (first cleated soccer shoe) that adidas has given to sports is endless.
Focus on performance - every product is created to meet the needs of the athlete first, the market second.
Design - how many ways can their iconic "three stripes" be cool?
What about you? How are you establishing a unique and enduring place in the mind of your customer?