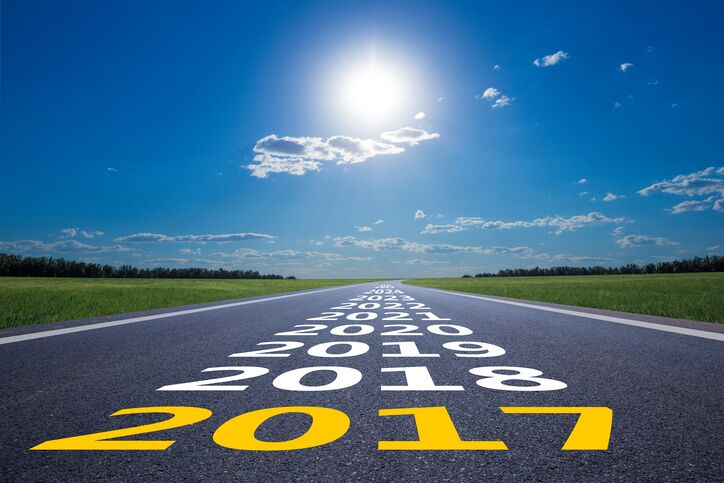 Real estate marketers everywhere have spent the last few months surveying the industry to glean what key trends are expected in the 2017 housing market. Specifics vary, but the following themes are consistent:
Rising interest rates
Easier access to financing
More new homes, but overall inventory will still be tight
Slowdown in price appreciation
Demographic shift towards the Millennial buyer
The effective Marketing Director knows that marketing for real estate is dynamic and fragmented. New distribution channels, tactics and solution platforms are emerging all the time so, it's important to invest your budget where it will produce the greatest return.
With that in mind, here are three predictions for real estate marketing in 2017.
Email marketing will remain primary. Marketing automation will enhance its ease and effectiveness.

According to Campaign Monitor, email is "smarter and stronger than ever" and I agree. Email remains one of the most effective ways to deliver the right content to the right audience at the right time. What will change, however, is the amount of time the marketer will require to develop and deliver their email campaigns. Every major platform (rezora included) will offer more automated creation, timing and delivery of email for both the brokerage and the agent.

Social media marketing will focus on content, not promotion

A recent post by Fortune Builders is spot-on when it says that the Millennial buyer is receptive to communication that offers valuable content, not commercial promotion. In addition, they want content that feels like it was developed just for them. I think that's good advice for every market.

Display Ad Retargeting will become more widespread.

Industry leader Inman predicts that more real estate brokerages will incorporate Display Ad Retargeting. For several years, retargeting has added a highly targeted and effective channel into the marketing mix. What will change in 2017, however, is that generic ads, pointed only at your home page, will give way to more segmented and custom campaigns. This will be most prominent in the promotion of listings – where retargeting can effectively present marquee images of a listing while a viewer browses the web.
As you develop and implement your marketing plan for 2017, make sure to keep these key trends in mind.
Link(s) to Additional Resources: