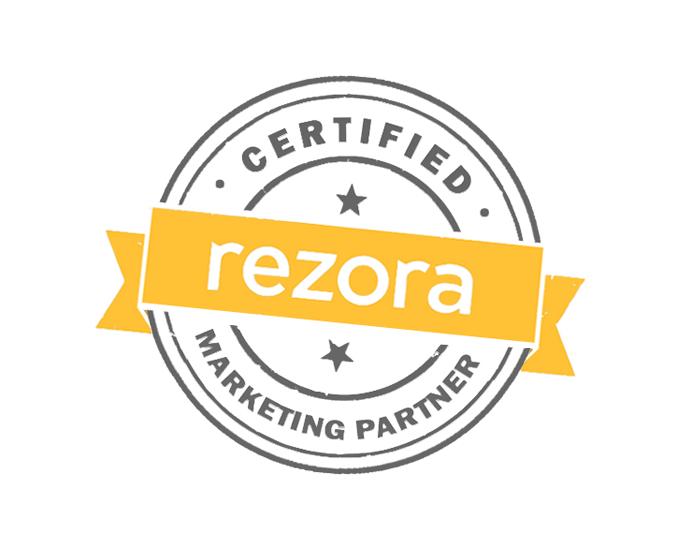 Greetings – Scott Gustlin former rezora VP of Operations here.
As many of you know, I left rezora about a month ago to start a new business. As it turns out, this company is the perfect complement to rezora. It's called Collaborate Group and we are the first of rezora's Certified Marketing Partners.
Now that we are off and running, I am hoping that some of you might be interested in our new venture…or, at the very least, willing to give us your feedback.