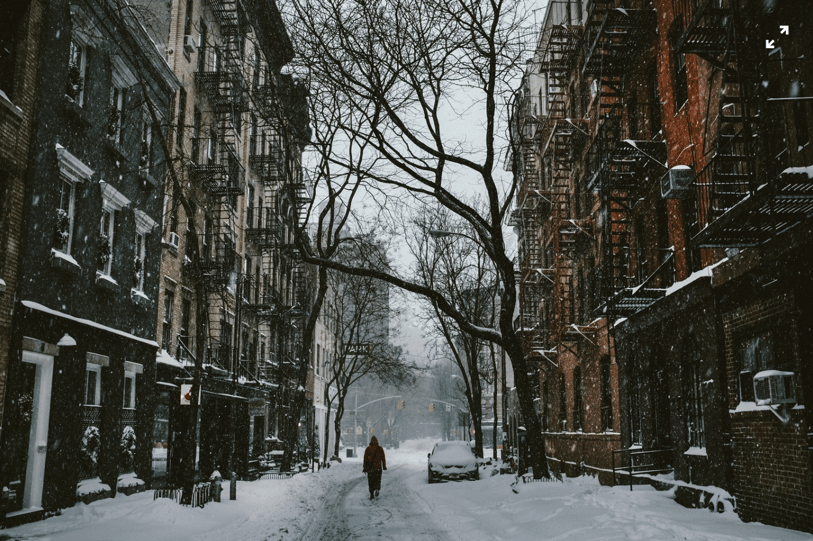 Everyone knows that warmer weather brings out more people shopping around for a new potential buy. Many times, the Spring selling rush actually starts in the Winter. With the Winter season coming up, you will need to prepare for the Spring by keeping your client list interested in your content and encourage them to begin the search for a new home or property. How can you make sure you won't lose your momentum this Winter?
Here are 3 tips on how to keep your clients interested this season:
1) Inform your clients about the advantages of home shopping in the Winter.
By informing your clients of all of the great advantages of buying a home in the winter, they will appreciate your knowledge of the market and consider the opportunity to buy in the winter much more seriously. By presenting yourself as a valuable source for market familiarity, your clients will know they are in good hands and will be more inclined to consider starting to look for homes.
2) Continue to send your clients information about great communities and neighborhoods.
When you send your clients content based on their community or communities they could move to, they will stay informed of potential opportunities and keep the ideas in their head (For great content ideas, see our blog posts, Localized Content Ideas for the Holiday Season and 117 Content Ideas to get inspiration on email content that will surely keep your clients interested.)
3.) Find motivated sellers to encourage your clients to take initiative in their search.
The Winter is often a buyer's market and by making your clients aware of the easier, and lower price opportunities, you will be encouraging them to have a conversation about buying a home now instead of waiting until the Spring.
The winter may be cold and the days may be shorter but that doesn't mean the work slows down! There may be less of a buying rush but by keeping your clients interested and up to date about their opportunities, you can initiate more sales and create more potential for repeat clients.