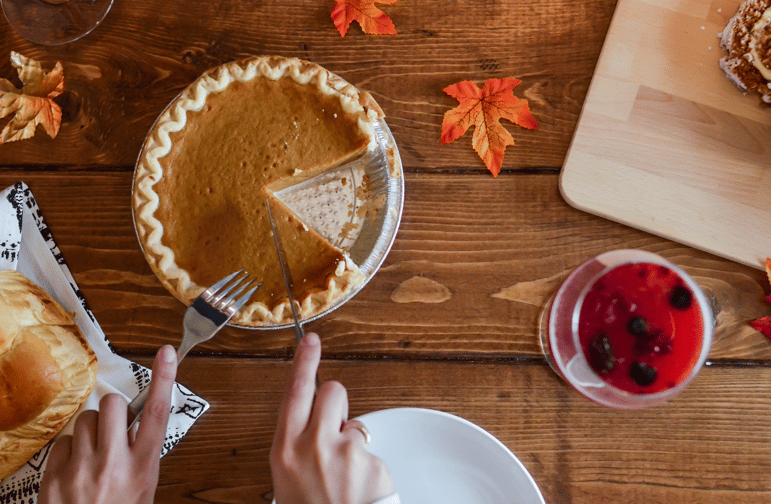 Our team at rezora wants to wish everyone a pleasant Thanksgiving. In the spirit of the holidays, we have put together some of the most popular Thanksgiving traditions to serve as content for your clients, inspiration for your own family or company gatherings, or just for your own curiosity! Our team would love to thank all of you for being such wonderful clients, and we hope to continue to help you all grow as real estate marketers!
Here are some of the most popular Thanksgiving traditions:
Travel:
Many people receive time off for Thanksgiving. Whether it's a few days or a whole week, often times traveling is on our agendas. There is nothing like getting away for the holiday season to relax with loved ones, and put our stresses on hold for a moment. Here are some of the best Thanksgiving travel destinations in the US for 2017:
New York, New York for the Macy's Day Pa

rade

New Orleans,

Louisian

a

Williamsburg, Virginia

Keystone Resort, Colorado
Recipes:
Sharing Thanksgiving recipes is always a great way to spread holiday cheer, whether it be with family, friends, neighbors, or online! Here are some popular Thanksgiving recipes:
Activities:
Everyone knows that besides the delicious Thanksgiving meal, the family activities are the best part of the holiday! Community, friendship, and family are the building blocks to a perfect Thanksgiving. Here are some of the best bonding activities:
Family football games

Telling what you're thankful for
Once again, our team at rezora would love to wish you all a wonderful Thanksgiving.