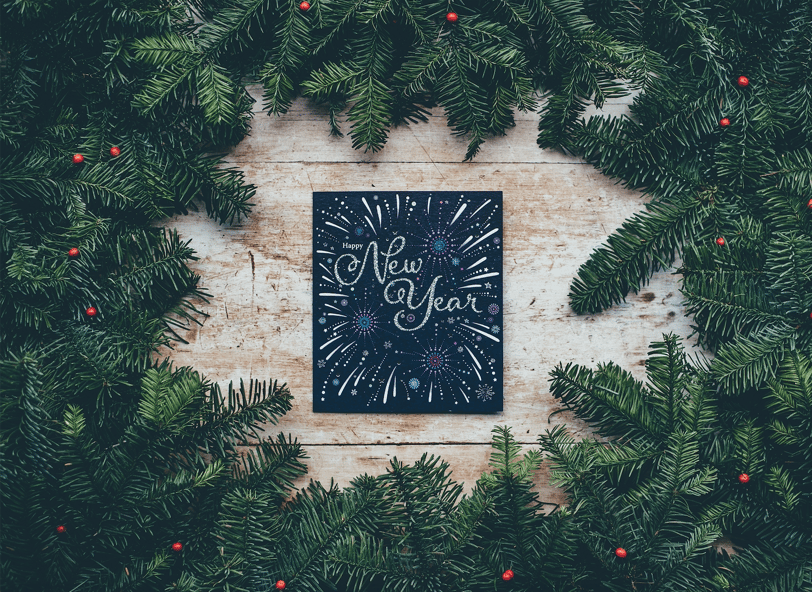 Have you started thinking about your New Years resolutions yet? 2018 is just a couple of days away which means it's time to look back on 2017 and consider how you can improve in the upcoming year. Our team at rezora wants our clients to improve their marketing skills by setting some realistic, and quality goals. We love to make things a little easier for you so we organized a great list of marketing resolutions for the New Year!
1. Master your social analytics.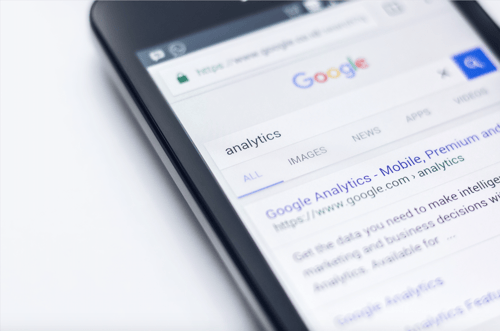 As a marketer, you have learned that social media is an important platform to take advantage of. For this upcoming year, make it a goal of yours to find the analytics resource that is right for you and use it frequently so that you are always up to date on your marketing strategies. By doing so, you will see your online and mobile reach increase dramatically as you learn the best ways to optimize your posts. When you master your social analytics, you give yourself a competitive advantage by gaining the tools to learn from your customers and improve your product or service.
For more information on some of the best social media analytics resources, visit 5 Great Social Media Analytics Apps
2. Display Ad Retargeting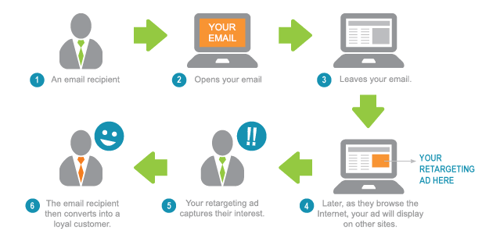 Clients who receive retargeted ads are 76% more likely to convert.

Websites that use retargeting see a 726% lift in visitation.

Retargeting can increase conversion rates by 147%.
Display ad retargeting is one of the most effective ways to increase the value of your email and other digital marketing efforts. This technique has proven to be beneficial for increasing and influencing conversation. At rezora, we offer a unique Display Ad Retargeting program that's economical and efficient.
For more information about Display Ad Retargeting and rezora's unique Display Ad Retargeting Program visit:
Why Every Marketer Should Consider Retargeting: Facts, Stats and Best Practices
Retargeting (and display advertising): Is it really necessary?
3 Benefits of Email with Display Ad Retargeting
3.) Expand where you network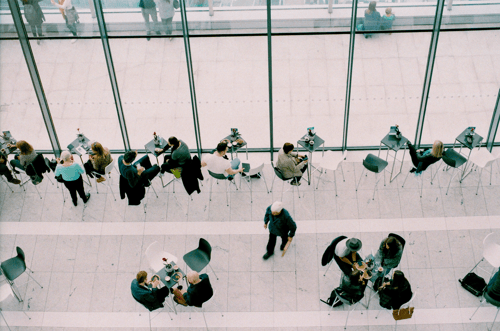 This year, make it one of your goals to expand where and how you network. Networking is important in the real estate industry and can help many agents and clients build relationships. Here are some networking tips you should keep in mind this year:
1. Make the most of local marketing opportunities
• This includes local radio and television, volunteering events, and developing relationships with local businesses
2. Host a professional happy hour
• By organizing a small local event, you will get to welcome people with your charming hospitality, meet new people in and out of your industry, and build even stronger relationships with people you already know.
4.) Learn a new digital skill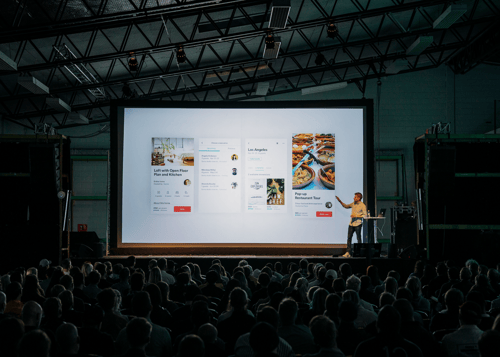 Invest in yourself! This year, consider learning a new digital skill that will set you apart from the competition. New platforms of marketing and communication are always being invented and used in the real estate industry. Take time for yourself to learn which area you would like to improve in, and then become an expert at that skill. Once you do so you will feel more confident in your work and your clients will notice as well.
5.) Plan your blog and social media posts ahead of time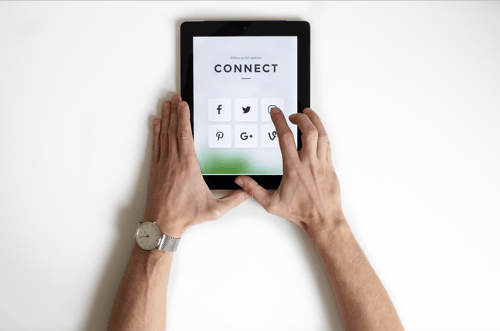 Do you often find yourself rushing to post on your blog or social media? Do you wait until the last second to think of quality content to display to your clients/ followers? It's time to ring in change this New Year! You will feel much more organized and it will reflect in your online presence. Plan 1-2 weeks of posts, ideas and content to share so that you're always posting quality, intriguing information. This will limit your stress when it's posting time and also establish your online presence as organized and valuable.
6. Maintain good relations with your clients/ past clients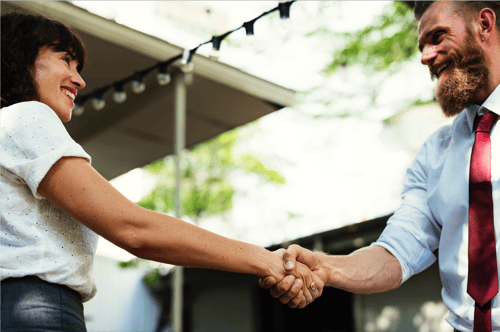 For this New Year, you should consider spending time on your client relationships. According to NAR, 91% of all realtors never contact the buyer or seller of a home after closing. By understanding why staying in touch with your clients is so important, you will build relationships, earn referrals, and spread your self-brand.
For more information about the best ways to maintain good relations with your clients after closing the deal, visit our blog post: 10 Stats that Prove Why it's Important to Maintain your Client Relationships after Closing.
7. Try something new!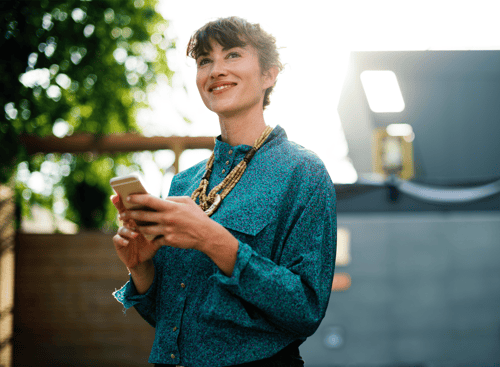 Last but not least, this year should be the year that you step out of your comfort zone and try something new! Whether it be a new sales approach, a new template style, a new monthly newsletter, or just a new mind set, trying something new will help you decide what you're doing well and what you could work on.
For some inspiration on new things to try this year, visit:
5 Great Social Media Analyitics Apps
What Works: The Most Efficient Real Estate Marketing Strategies and Tools
9 Ways to Keep Up with Real Estate News and Trends